Food suppliers should be given French-style tax break to reduce food waste, parliamentary inquiry told
It is estimated that at least 270,000 tonnes of surplus food from the UK food and drink industry could be redistributed to charities each year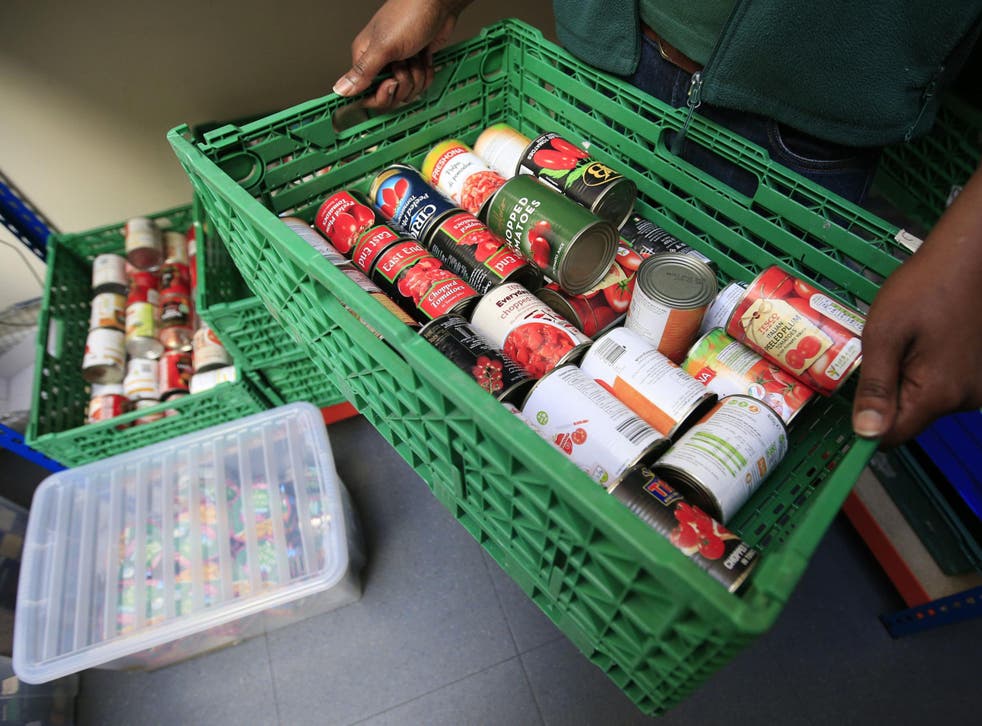 Food suppliers and manufacturers should be given a French-style tax break by the Government to reduce the level of food waste in Britain, a parliamentary inquiry has heard.
Giving evidence to MPs on Environment, Food and Rural Affairs (Efra) Committee in Westminster Lindsay Bowell, the chief executive of FairShare, said such a move would cost the Treasury £10m but would save charities millions and bring down food waste to levels experienced across the Channel.
This tax break, he claims, would not only reduce food waste but would also result in charities – such as domestic violence refuges, drug rehabilitation centres and homeless shelters – saving millions each year because the suppliers would provide them with food.
Mr Bowell's charity FairShare aims to save food that would otherwise go to waste and pass to vulnerable people across the country through other charities.
He was giving evidence after MPs on the Committee established an inquiry into food waste in the summer to probe the economic, social and environmental impact of food waste in England.
Asked by MPs on the panel why the UK was not redistributing more food, Mr Bowell said there was the need for a "cultural shift" in the UK food industry. He also identified a "big game changer" that could enable Britain to operate more like France in regards to food waste.
He continued: "Where the majority food is … at manufacturing and suppliers, the profit margins at that level are minute. But it costs money to keep that food fit for consumption and get it redistributed to charity. Our calculations are that it is around approximately £100 a tonne – management time, storage and transport for redistribution.
"Therefore, somewhere in the order of £10m a year it is what it would cost the food industry to divert that food. If you're a French food business you can do that and offset those additional costs against your tax bill."
He also told The Independent that most of the food wasted is inthe supply chain before it gets to the stores and supermarkets "but consumers don't get that because they don't see it".
The UK Government currently uses voluntary initiatives – rather than a regulatory approach introduced in France earlier this year – to deliver food waste reductions. According to the Waste and Resources Action Programme (WRAP), which is supported by Defra, at least 270,000 tonnes of surplus food from the UK food and drink industry could be redistributed each year.
Join our new commenting forum
Join thought-provoking conversations, follow other Independent readers and see their replies