Former Tory councillor 'says dumb people shouldn't be able to vote' after Labour takes her old seat in local elections for Croydon
Clare George-Hilley now works in PR – and came to national attention when she appeared on the reality TV show Castaway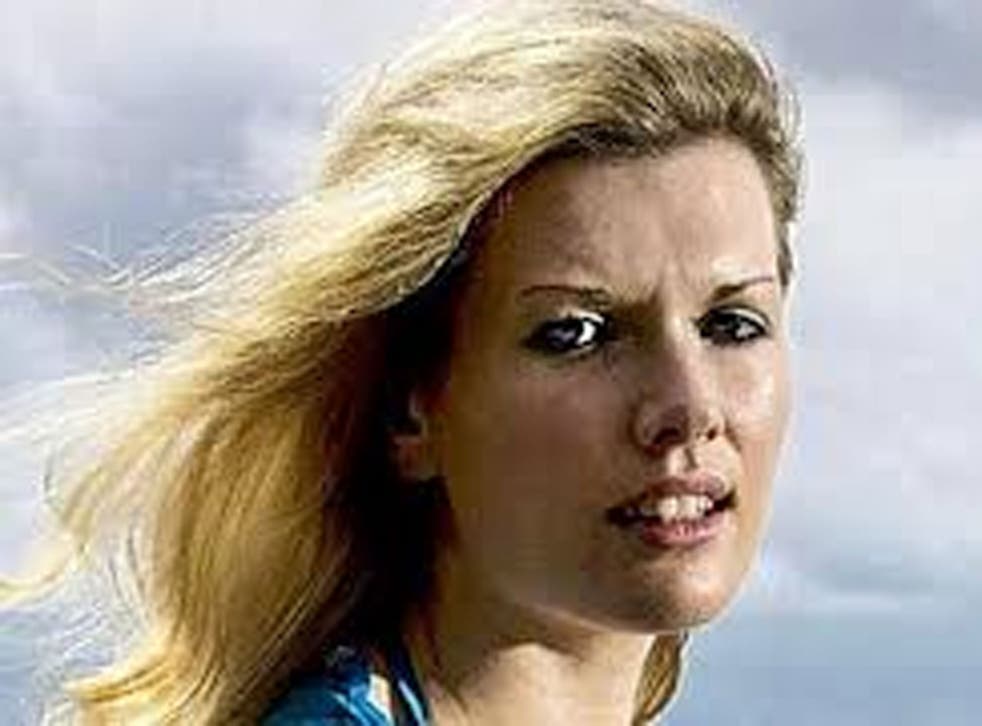 A former Tory councillor whose old seat was taken by Labour in last week's local elections has been accused of being "bitter" after she suggested some "dumb" voters "shouldn't be able to vote".
Clare George-Hilley, who now works full-time in PR, apparently made the comment in a Facebook post that has since been deleted.
She did not actually stand for re-election in the Waddon ward of Croydon, south London, but reportedly remained involved in campaigning for the Conservatives and expressed her disappointment at being "let down by people we served for eight years".
According to a post on the Political Scrapbook blog, Ms George-Hilley wrote on Facebook: "We built them a new leisure centre, spent millions improving parks and roads and they vote for the opposition."
"If people are so dumb that they don't know the difference between a general or local election then they shouldn't be able to vote."
The former councillor, who also achieved a degree of national attention when she appeared on the BBC reality show Castaway, has not denied making the comments but attempted to clarify them on Twitter today.
She said she actually agreed that "everyone deserves a vote", but said she was disappointed "that people vote on a national basis rather than at local level". "It disheartens me that people don't know who they're voting for," she added.
Users on social media accused Ms George-Hilley of being "bitter", of sounding "more like sour grapes" and having an "elitist Tory attitude" – prompting her to write a full response on another political blog, The Blue Guerilla.
There, she made little reference to her call for people to "not be able to vote", but did blame a "rise in support of Ukip" for Croydon winning the local election.
She said: "Protest voting and a lack of awareness of the consequences of it are damaging Britain's electoral system. All parties should work together to prevent this happening again and that means engaging with voters more on the doorstep to ensure everyone has their say and is fully aware of the consequences of protest voting."
Join our new commenting forum
Join thought-provoking conversations, follow other Independent readers and see their replies