Former Tory PR advises Kenyan facing Hague trial
Osborne's ex-spin doctor hired by Presidential candidate accused of ethnic violence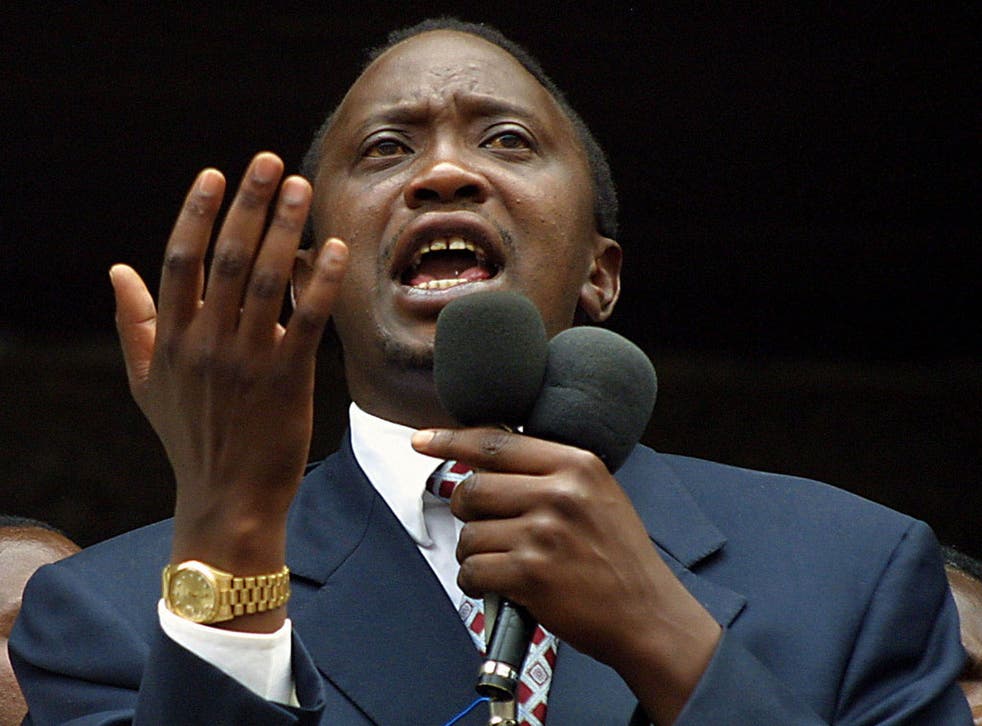 George Osborne's former spin-doctor is advising a presidential candidate accused of crimes against humanity allegedly involving ethnic violence in which more than 1,000 Kenyans were killed. Ed Staite, a former Tory adviser, is helping Kenya's Deputy Prime Minister, Uhuru Kenyatta, one of the country's richest men.
Mr Staite and a team operating from offices in London and Nairobi are trying to neutralise criticism of Mr Kenyatta in the run-up to the general election in Kenya and his trial next year. More than 300,000 Kenyans were displaced in violence that exploded after the elections in 2007-08. Investigators have since collated allegations of rape and genital mutilation of men and women. Mr Kenyatta is among four prominent Kenyans facing charges. All deny the accusations.
The International Criminal Court (ICC) is bringing the prosecution, with key witnesses currently located in secret locations in Europe under the ICC protection programme.
Prosecutors at The Hague in the Netherlands, where the trial will take place next April, allege that Mr Kenyatta and two other politicians helped orchestrate the violence in Kenya, the worst since independence from Britain in 1963. Mr Kenyatta, the son of the country's founding president, claims the accusations are politically inspired. After being indicted, he instructed BTP Advisers, where Mr Staite is an associate.
The British firm's involvement with the case has not been revealed until now. BTP's media campaign over the next three months will involve online monitoring, including on Twitter, and digging up information on opposition candidates, said a source. Mr Staite made his reputation while advising Mr Osborne, then Shadow Chancellor, and looking after Boris Johnson.
He was recently involved in controversy when reporters posing as representatives of a City fund secretly recorded him saying that they could "communicate their priorities" by funding a "policy group". He later denied that this was to buy influence with Mr Osborne.
Mr Staite said: "I am happy to say I have provided media and skills training to the National Alliance Party in Kenya during this year."
Join our new commenting forum
Join thought-provoking conversations, follow other Independent readers and see their replies