Former Ukip MEP Godfrey Bloom: Public sector workers and the unemployed should be stripped of the vote
Gaffe-prone EU politician said he felt members of the generational unemployed should be banned from voting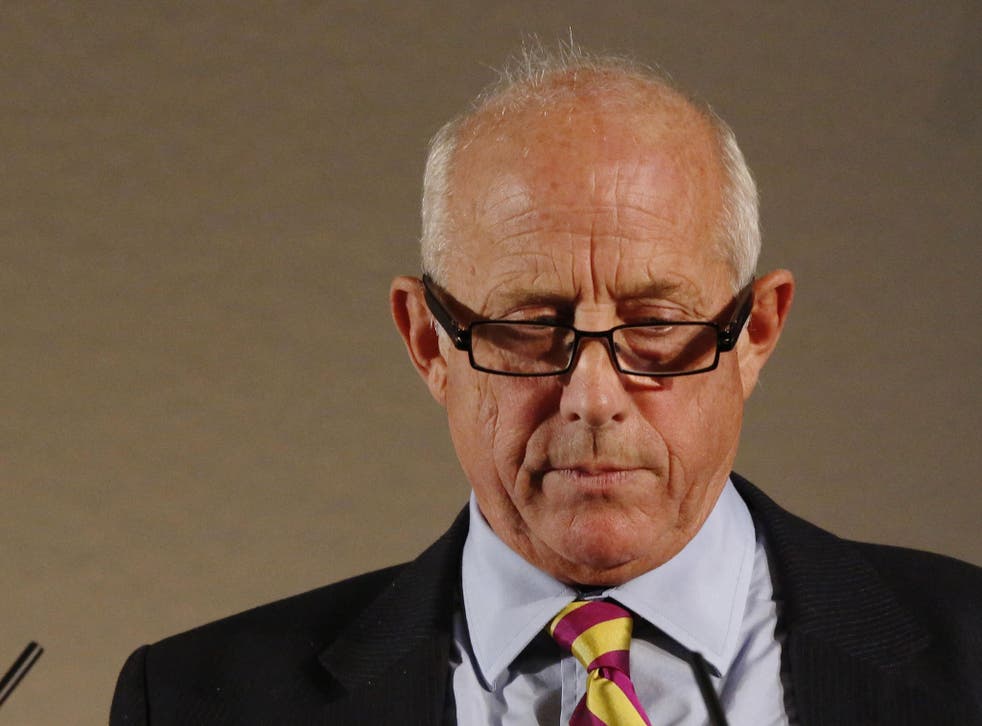 Former Ukip MEP Godfrey Bloom has courted controversy once again, this time by reportedly suggesting that public sector workers and some unemployed people should be stripped of the right to vote.
Speaking to London's LBC Radio, the gaffe-prone EU politician - who until recently was a high ranking member of the right-wing populist party - said he felt members of the generational unemployed should be banned from voting.
According to the Political Scrapbook website, Bloom said: "If you haven't done a hand's turn and neither have your parents or your parents' parents, then I cannot understand why you should be able to vote on the administration."
Ukip's former economics spokesman didn't stop at just banning the unemployed from voting, however. He went on to attack public sector workers rights to take part in General Elections, claiming they only ever vote for parties that pander their own financial interests.
Bloom was quoted as saying: "Another thing I think perhaps we need to look quite closely at is those in the public sector because those in the public sector naturally vote for increases in pensions and benefits in the public sector."
This isn't the first time Bloom has courted controversy over his views on the public sector. In May he was quoted as saying he hoped "hundreds, thousands" of jobs would be lost in the public sector to stop workers "taking money out of the economy and wealth creation".
He also found himself involved in a number of scandals during his relatively short political career, which began in 2004 and seemingly came to a close with Ukip withdrawing the party whip in September of this year.
The events leading to Bloom's departure from the party began when he branded a room full of women "sluts", before accusing Channel 4 news reporter Michael Crick of racism, hitting him round the head with a magazine, and then going on to threaten ITV reporter Paul Brand with similar violence.
Join our new commenting forum
Join thought-provoking conversations, follow other Independent readers and see their replies