G4S 'struggling to fulfil its obligation to house asylum-seekers'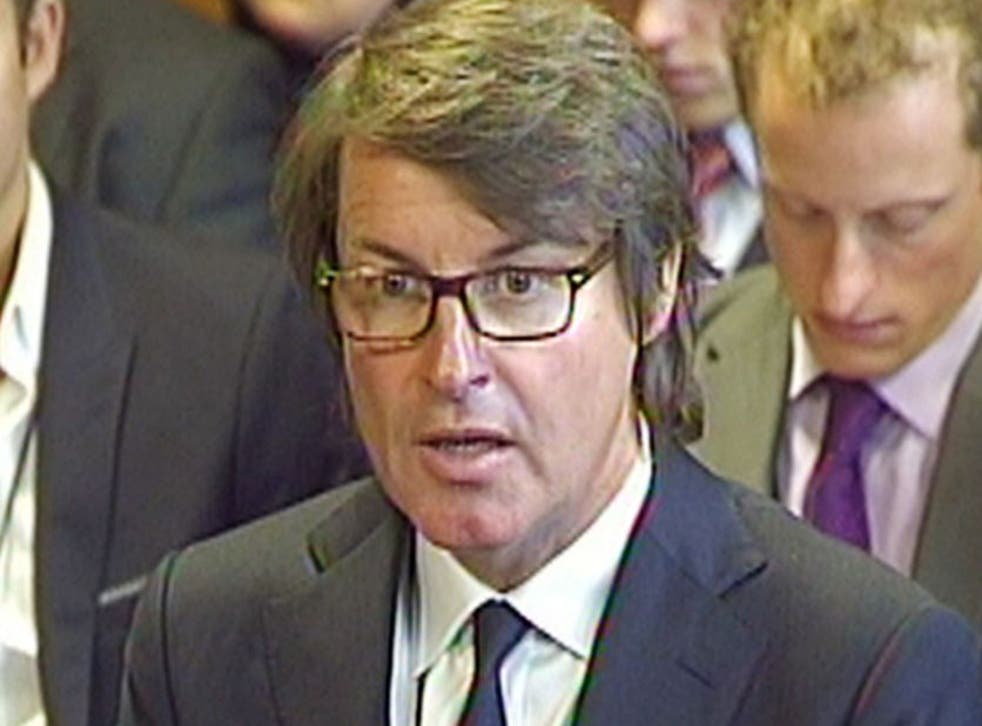 The controversial security firm G4S is facing new scrutiny of its government contracts after a senior executive admitted it is struggling to fulfil its obligation to house asylum-seekers.
In a leaked email seen by The Independent, the executive revealed that one of the firm's subcontractors has already resigned because it is not up to the task, while two others have "expressed concerns" about being able to provide the requisite services to G4S for the UK Borders Agency (UKBA).
The email, first revealed by the Open Democracy network, comes after this newspaper highlighted allegations that contractors working for G4S removed an asylum-seeker from her house on the day they knew she was due to be induced to give birth for the safety of her unborn child.
Last year some local authorities were also forced to help G4S after it failed to deliver its contractual obligations on time. Hundreds of asylum-seekers had to be moved to council housing after the security giant failed to put them in private accommodation.
The concerns about G4S and its contractors' ability to fulfil asylum-seeker housing contracts threaten fresh embarrassment for the firm, which saw profits hit by its failure to provide enough security guards to cover the London 2012 Olympic Games. Nick Buckles, G4S chief executive, said last week: "Hopefully we can put that behind us.... We won't be doing anything of that nature again."
In the email, sent by the G4S managing director for immigration and borders Stephen Small, to staff, the company admitted that subcontractor Mantel tendered its resignation in January and had been released from its obligation to serve nine months' notice. Mantel was hired to provide services to cover G4S's obligations in its contract running the UKBA's Commercial and Operational Managers Procuring Asylum Support Services, referred to in the leaked document as Compass. Mr Small wrote in the email: "It has become increasingly evident over the past few months that a number of our accommodation partners are finding it difficult to manage aspects of this contract, for example their ability to address the high number of property defects." He added: "We have signed a contract with the Home Office and are committed to delivering the Compass services in our two regions for the next 5+2 years and we have no intention of reneging."
G4S, which had no previous experience of providing social housing, was one of three firms awarded six contracts worth a total of £620m over seven years by UKBA to provide housing for asylum-seekers. A UKBA spokesman said: "Contracts for housing destitute asylum seekers were only awarded to companies that were able to demonstrate they could meet our high standards. We expect accommodation providers to fulfil the terms of their contract and we work closely with them to ensure a good standard of housing is provided." Mantel could not be reached for comment.
Register for free to continue reading
Registration is a free and easy way to support our truly independent journalism
By registering, you will also enjoy limited access to Premium articles, exclusive newsletters, commenting, and virtual events with our leading journalists
Already have an account? sign in
Register for free to continue reading
Registration is a free and easy way to support our truly independent journalism
By registering, you will also enjoy limited access to Premium articles, exclusive newsletters, commenting, and virtual events with our leading journalists
Already have an account? sign in
Join our new commenting forum
Join thought-provoking conversations, follow other Independent readers and see their replies