Gardeners dig in for long legal battle to defend allotments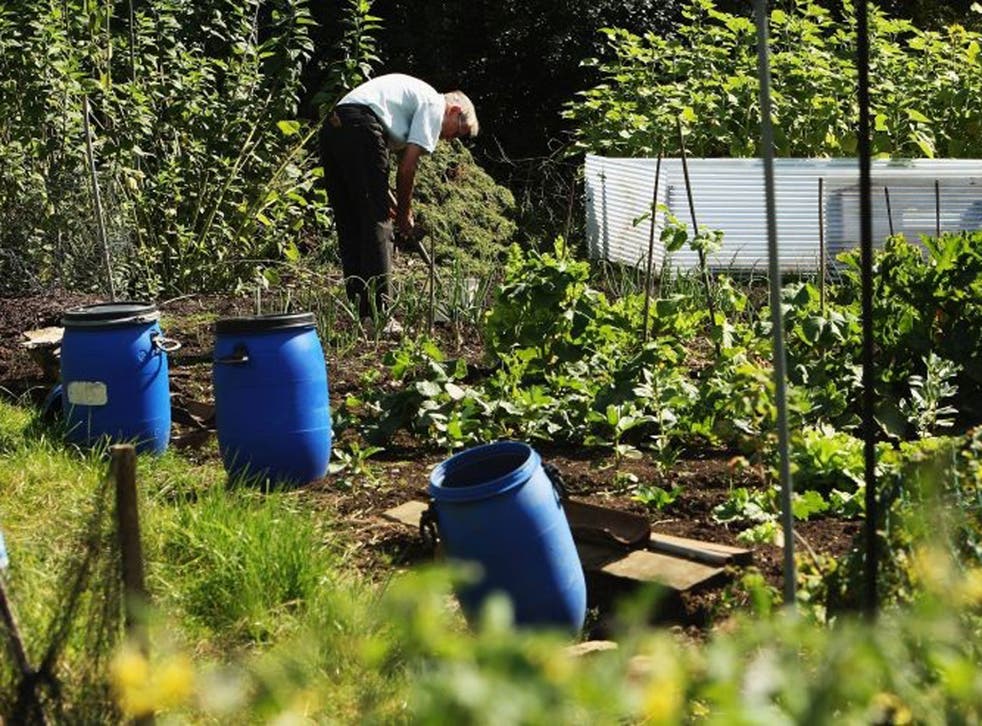 Eric Pickles, the Communities Secretary, faces a protracted legal battle after he gave permission to allow developers to build on the site of Farm Terrace allotments in Watford, Hertfordshire.
Following a climb-down last August after allotment members applied for a judicial review, Mr Pickles reapproved plans for the proposed Watford Health Campus shortly before Christmas. According to the Government, the project will provide 700 new homes, hospital facilities and green spaces, and create 1,600 jobs.
However, campaigners plan to challenge the decision, claiming that the Government's alternative plots do not meet legal requirements because they are not a "like-for-like" replacement.
Approval for the Farm Terrace construction followed The Independent on Sunday's Dig for Victory campaign that led to Prime Minister David Cameron and Mr Pickles renewing their pledge to protect allotments in 2011, after the 1908 Smallholdings and Allotments Act was put under review. The Act stipulates that councils must provide sufficient plots to local residents where there is demand.
After the judicial review, Mr Pickles's department admitted it had made a legal error in not specifying why it had approved the disposal of the allotments. Campaigners will meet their lawyers on 7 January.
Campaigner Sara Jane Trebar said: "This alternative site... is tagged on to an already existing site and has been used for horse pasture, so it's not going to be good soil to grow things on. It's not like-for-like.
"The new site is 2.6 miles away over lots of busy roads. I don't drive, so there's no possible way to get there with the kids and a wheelbarrow. Legally it should be within a mile radius."
Communities Minister Stephen Williams said: "This application, backed by the local council, local MP Richard Harrington and Watford's elected mayor Dorothy Thornhill, opens the door for new NHS hospital facilities and a regeneration scheme, as well as replacement allotments. Having carefully considered all the issues and representations, ministers have approved the application."
Join our new commenting forum
Join thought-provoking conversations, follow other Independent readers and see their replies