Gay marriage set to become law as peers approve Same Sex Couples Bill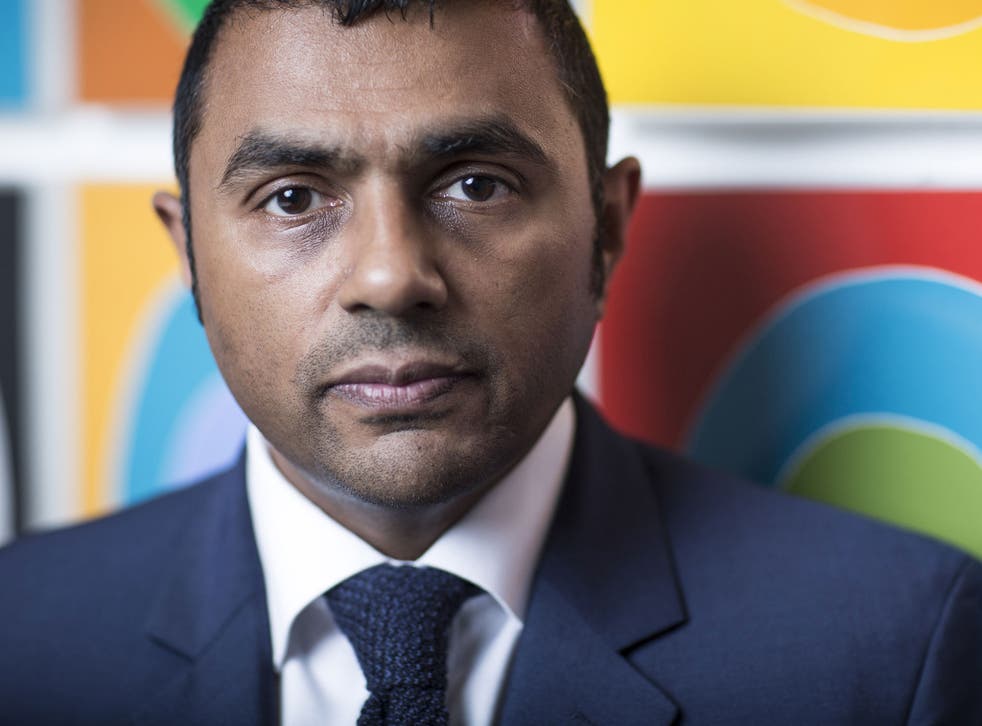 Gay marriage is set to be legalised in England and Wales after peers gave the Same Sex Couples Bill an unopposed third reading in the House of Lords.
The Bill now goes back to the Commons for MPs to consider changes made to it in the Upper House. But with debate limited to just those government amendments the Bill is certain to become law.
In an emotional speech, Labour's Lord Alli, who is gay, thanked peers and declared: "My life and many others will be better today than it was yesterday."
Ben Summerskill, chief executive of Stonewall, added: "It's impossible to express how much joy this historic step will bring to tens of thousands of gay people and their families and friends. The Bill's progress through Parliament shows that, at last, the majority of politicians in both Houses understand the public's support for equality."
Lord Lester of Herne Hill, a Liberal Democrat, said it would have been "quite inconceivable" for the Lords to have approved such legislation 20 years ago.
Under the Bill religious organisations are protected from being compelled to conduct gay marriages.
The Bishop of Norwich, the Rt Rev Graham James, said it was "no secret" that the majority of Christian Churches and other faiths "don't believe same-sex marriage accords with their understanding of marriage". But he added: "Many of us do welcome the social and legal recognition of same-sex partnerships and believe our society is a better and healthier one for such recognition."
Join our new commenting forum
Join thought-provoking conversations, follow other Independent readers and see their replies