UK political parties at risk from Russian cyber-attacks, GCHQ warns
'Attacks against our democratic processes... can include attacks on Parliament, constituency offices, think tanks and pressure groups and individuals' email accounts'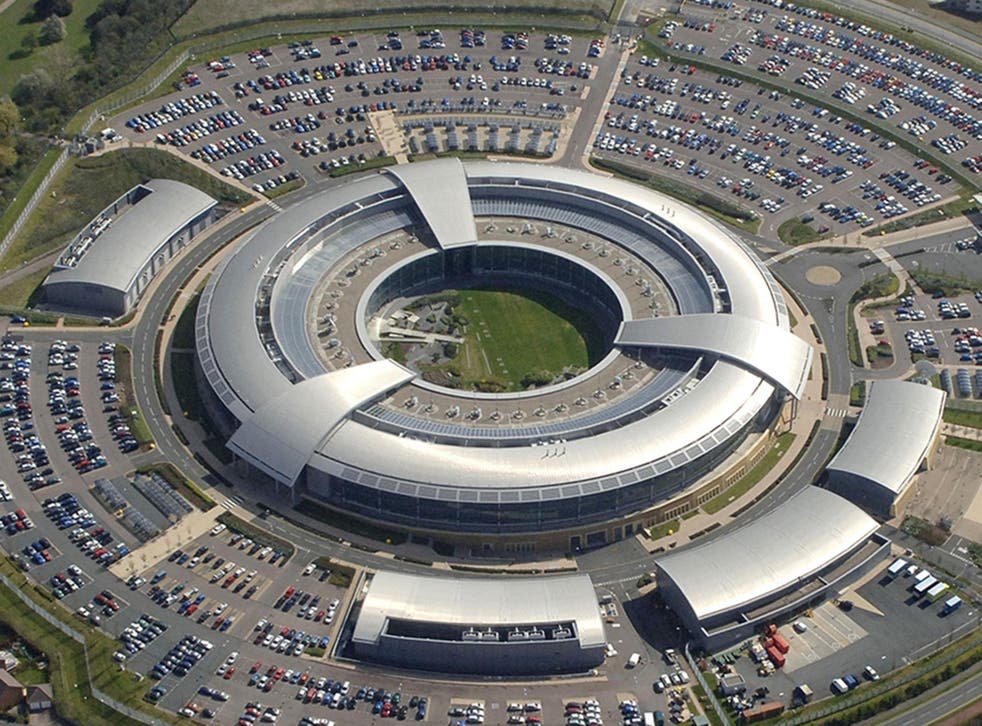 The Government Communications Headquarters (GCHQ) has warned the leaders of Britain's political parties of the threat Russian hacking poses to democracy.
An emergency summit has been called to educate politicians on the cyber-security threat to the next election, after Kremlin spies were accused of carrying out cyber-attacks to tamper with elections in the US and Germany.
Ciaran Martin, chief executive of GCHQ's National Cyber Security Centre (NCSC), has written to leaders of the main political parties to offer advice on how to withstand attacks, The Sunday Times reports.
Barack Obama: US will act on election hacking by Russia
In the letter, he said: "You will be aware of the coverage of events in the United States, Germany and elsewhere reminding us of the potential for hostile action against the UK political system.
"This is not just about the network security of political parties' own systems. Attacks against our democratic processes go beyond this and can include attacks on Parliament, constituency offices, think tanks and pressure groups and individuals' email accounts."
A senior government source told the paper that the GCHQ would help improve the security of "personal data sets, including the electoral role and voter identification data".
GCHQ security sources said their chief concerns were that Kremlin-backed hackers could leak internal emails or publish private databases of voters' political views.
UK news in pictures

Show all 50
Last month, Mr Martin warned that 188 high-level cyber-attacks, "many of which threatened national security", had struck Britain in the previous three months.
Chancellor Philip Hammond, a former defence and foreign secretary, also said the NCSC had been blocking "potential attacks" on Government departments and the public at a rate of around 200 hacks a day.
US intelligence services have accused the Kremlin of breaching Democratic National Committee computers in an attempt to interfere with the presidential to increase Donald Trump's chances of beating Hillary Clinton.
In December, Germany's domestic intelligence agency warned Russia was trying to influence the upcoming federal elections with "increasingly aggressive cyber espionage".
Foreign secretary Boris Johnson said Britain had no evidence Russia had interfered in UK politics, but said it was clear Moscow had the capacity to do so.
"There is no doubt the Russians have been up to all sorts of dirty tricks" in other parts of the world, he told The Andrew Marr Show, such as in the US election and in France.
Join our new commenting forum
Join thought-provoking conversations, follow other Independent readers and see their replies