General Election 2015: Labour considering 'ministers for issues'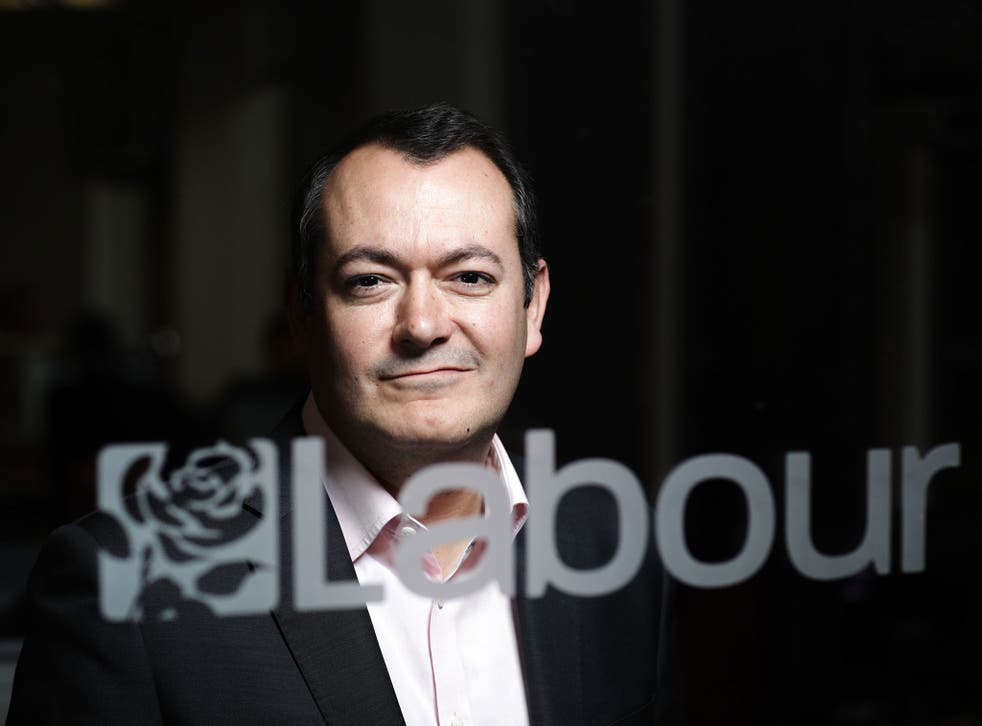 Labour is considering appointing new "ministers for issues" if they form the next government in an attempt to break down traditional departmental Whitehall silos.
Under the plan, ministers could be appointed to work across a range of departments on big issues such as aging, social exclusion and economic growth. They would be given teams of civil servants who would work directly to them and may even be given a place at the Cabinet table.
Announcing the plan, the Shadow Cabinet Office Minister Michael Dugher also revealed that Labour would push ahead with Coalition proposals to allow ministers to have the final say in hiring permanent secretaries and set up extended ministerial offices by personal appointment.
Mr Dugher said: "We need longer-term imaginative ideas to make sure we have proper co-operation between departments – with joint accountability – on particularly pressing cross-departmental issues... This is an area that needs significant improvement and one we are currently exploring."
Join our new commenting forum
Join thought-provoking conversations, follow other Independent readers and see their replies