Is the UK headed for an early general election?
Politics Explained: Many forces are at play but Britain will be going to the polls again sooner rather than later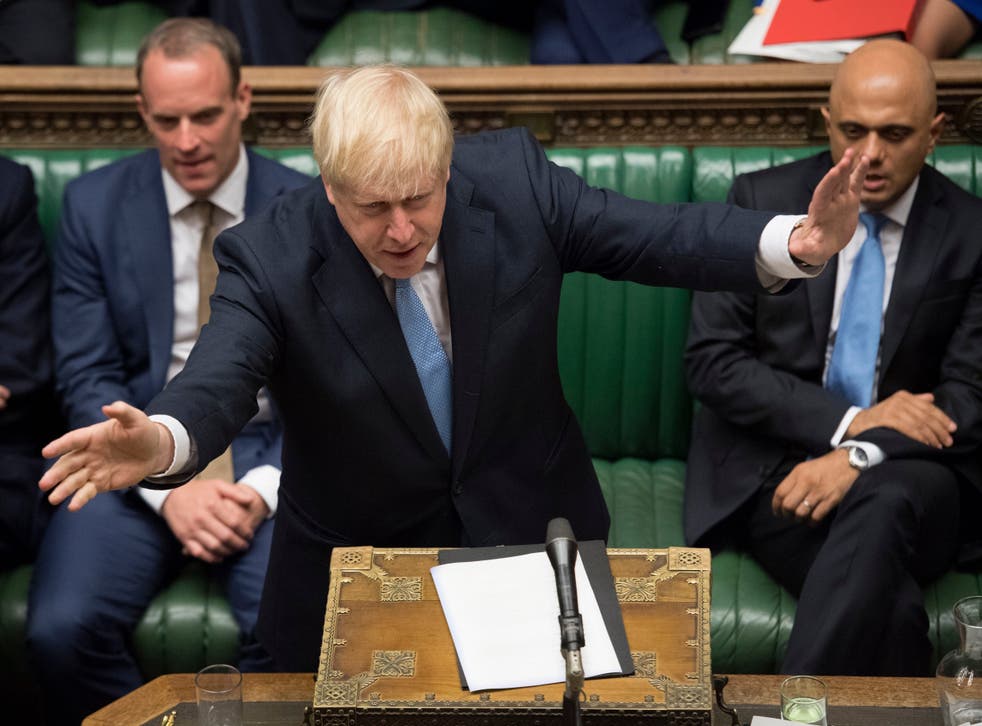 To many, Boris Johnson's administration – packed with figures from the 2016 Vote Leave campaign – looks more like a team to fight an election than a team to govern.
So are we headed for an early general election? The first thing to note is that Johnson has inherited the most perilous possible parliamentary position.
His working majority in the Commons – dependent on the continued support of the DUP – stands at just two and is almost certain to shrink to one after next week's by-election.
Join our new commenting forum
Join thought-provoking conversations, follow other Independent readers and see their replies