General Sir Michael Rose: EU is 'eroding our sovereignty,' says former SAS commander
General Rose's name was wrongly included among signatories of a letter supporting Britain's membership before questioning the 'wisdom of using military officers for a political campaign'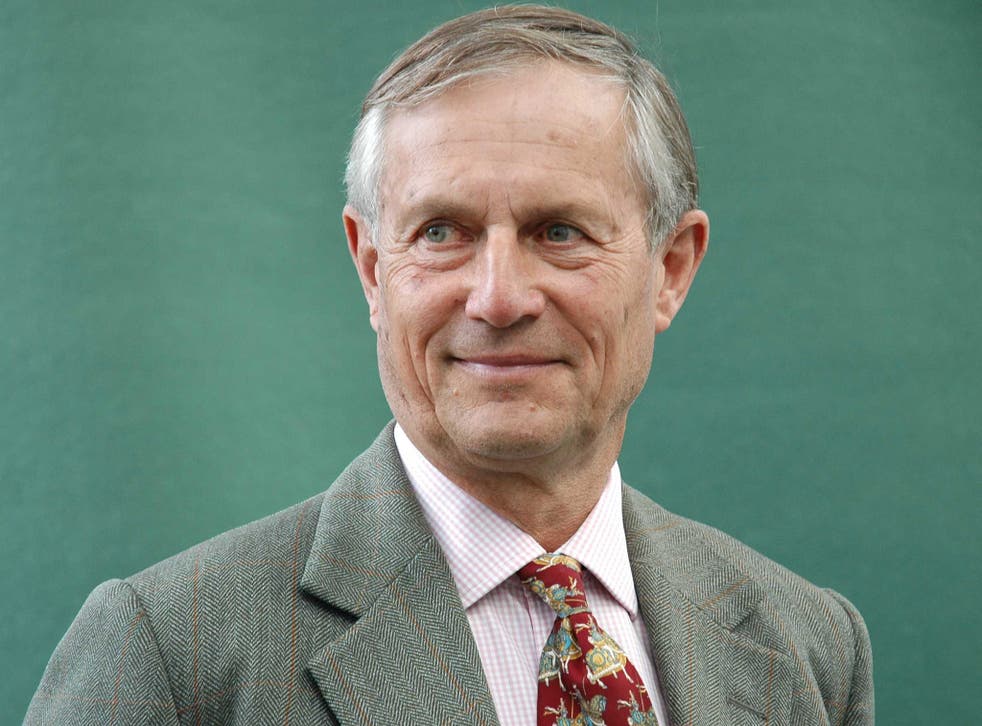 General Sir Michael Rose, the former commander of the SAS, has suggested that Britain is less safe inside the European Union – after his name was wrongly included among signatories of a letter supporting the UK's membership of the EU.
The letter, published in The Daily Telegraph, was signed by a number of former senior officers after reportedly being organised by Downing Street.
But General Rose questioned whether getting the military to comment on political issues was sensible.
"I have doubts about the wisdom of using military officers for a political campaign," he told Sky News.
And he hinted he had a rather different opinion to the officers who put their name to the letter.
"I happen to believe sovereignty and security are intrinsically linked and in recent years we've seen the EU erode our sovereignty," General Rose said.
In the letter, 12 former generals, admiral and air chief marshals wrote: "We are proud to have served our country, and to have played our part in keeping Britain safe.
"In the forthcoming referendum, therefore, we are particularly concerned with one central question: will Britain be safer inside the EU or outside it? When we look at the world today, there seems to us only one answer.
"Britain will have to confront these challenges whether it is inside or outside the EU. But within the EU, we are stronger."
Join our new commenting forum
Join thought-provoking conversations, follow other Independent readers and see their replies