Anti-hunt campaigners say they'll work with sympathetic Tory MPs to stop David Cameron legalising fox hunting
A number of Conservative MPs have previously spoken out against the practice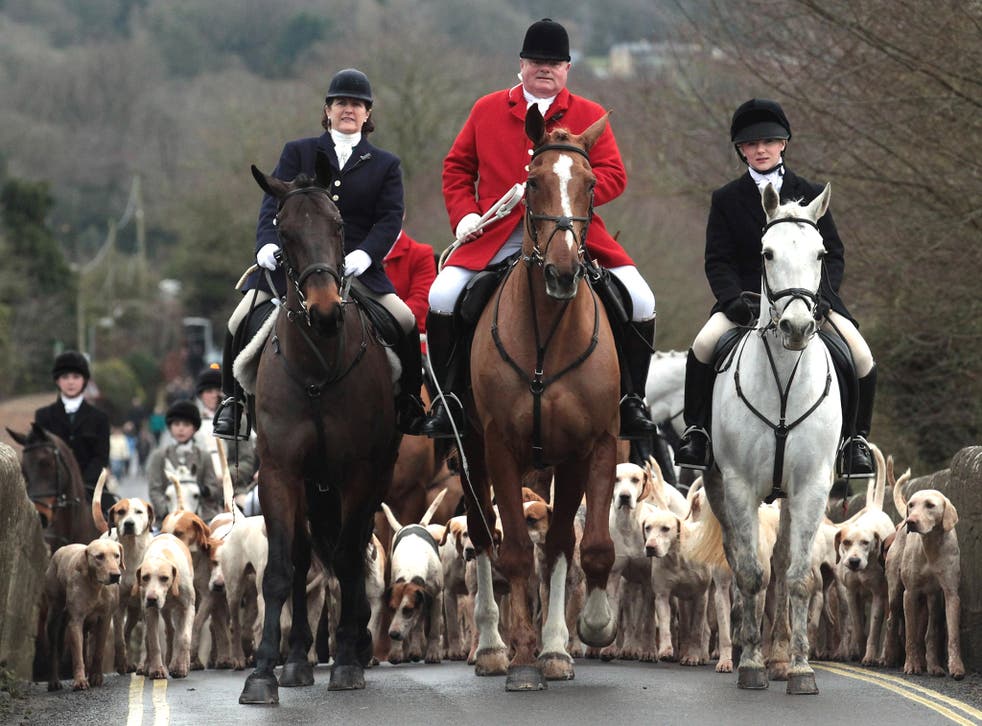 Anti-fox hunting campaigners are planning to work with anti-hunt Conservative MPs to sink any attempt by David Cameron to repeal the ban on the traditional killings.
With the Tories returned as a majority government Britain now faces the prospect of a free government-time vote in parliament to legalise the practice, which was included in the Conservative manifesto.
Writing in the Countryside Alliance magazine earlier this year the Prime Minister said he believed people should have the "freedom" to kill the animals.
"I have always been a strong supporter of country sports. It is my firm belief that people should have the freedom to hunt, so I share the frustration that many people feel about the Hunting Act and the way it was brought in by the last government," he wrote.
But a number of Conservative MPs, organised around the 'Conservatives Against Fox Hunting' campaign group, have previously spoken out against the practice.
Anti-hunt Conservatives returned to parliament at the general election include Simon Kirby, the MP for Brighton Kemptown, and Sir Roger Gale, who represents North Thanet in Kent.
The League Against Cruel Sports said it would work with the Tories to head off the legalisation attempt.
Best General Election 2015 quotes

Show all 10
"We will continue to work as hard as we can to demonstrate the cruelty of hunting. And we will be working with all the parties, including Conservative MPs who are anti-hunting, to ensure this vital legislation stays on the statute books," the group said in a statement.
"We strongly disagree with the Conservative manifesto assertion that hunting and shooting has economic and conservation benefits. In addition, repealing the Hunting Act would be a massive backwards step for animal welfare and we cannot accept the cruelty that it would legalise."
The League claims 80% of the public and 70% of Conservative supporters support the current law, which is enshrined in the Hunting Act.
In March of this year Green MP Caroline Lucas called for the law to be strengthened and extended to other cruel sports.
Join our new commenting forum
Join thought-provoking conversations, follow other Independent readers and see their replies