Attacks on Ed Miliband by the right-wing press have helped our campaign, top Labour adviser says
Mr Miliband's personal ratings have risen despite highly negative coverage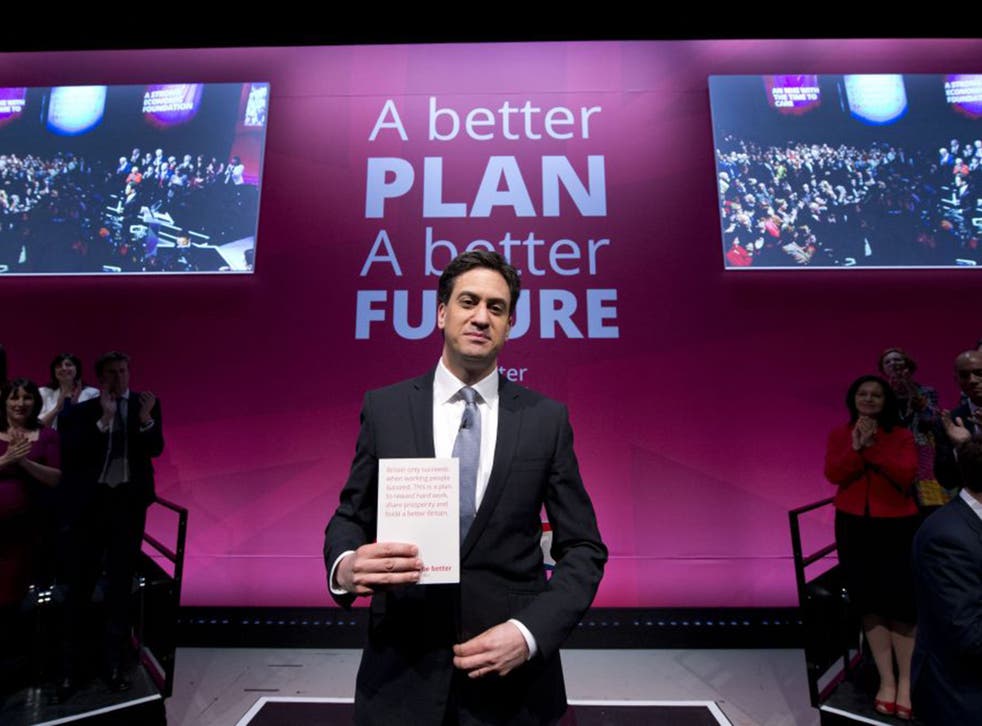 Attacks on Ed Miliband by the right-wing press have actually made the Labour look good and helped his campaign, one of his top advisers has said.
David Axelrod, a US election guru who was hired to advise Mr Miliband in 2014, said there was a "silver lining" to attempts by some papers to paint Mr Miliband as a "cartoon" figure.
"I think you need to tolerate that noise. In certain ways it's worked to Miliband's advantage," he told US website Politico. "When he emerged in the campaign and performed well, he completely surpassed the expectations that were set for him.
"He wasn't the cartoon that the conservative media had depicted him as. He took four years of beatings from the conservative media that lowered the bar which he then cleared smartly."
Mr Axelrod, who worked on Barack Obama's presidential campaign, said the press in the UK was more partisan than in any other country he had worked.
"We discussed this when I signed on … I've worked in aggressive media environments before but not this partisan," he said.
Asked whether Conservative-supporting newspapers in Britain were more powerful than infamous US cable news network FOX News, he replied: "Yeah, I do."
"FOX is certainly very conservative, skews to the Republican side, but there isn't a kind of lockstep between them and the Republicans," he explained.
"FOX tries to drive the Republican agenda more than reflecting it. Here there are relationships between the parties and media outlets that are deeper so you see a lot of themes being previewed in the media in a way that you don't see in the states."
In pictures: Ed Miliband trying to look normal

Show all 18
Mr Miliband's personal ratings have risen significantly since the start of the election campaign, which also marked the intensification of personal attacks against him in some newspapers.
The Sun newspaper today published a frontpage dedicated to a year-old unflattering picture of Mr Miliband eating a bacon sandwich.
Meanwhile a comment piece trailed in a banner on the front page of the Daily Mail described the Labour leader as a "zealot" and resurrected the "Red Ed" nickname.
The Independent reported last month that media mogul Rupert Murdoch had berated journalists at The Sun newspaper for not doing enough to stop Labour winning the general election.
Join our new commenting forum
Join thought-provoking conversations, follow other Independent readers and see their replies