Dozens of MPs expected to struggle finding work after being booted out by electorate
The seismic nature of the polls means that many politicians who thought they had a job for life have found themselves scanning the employment pages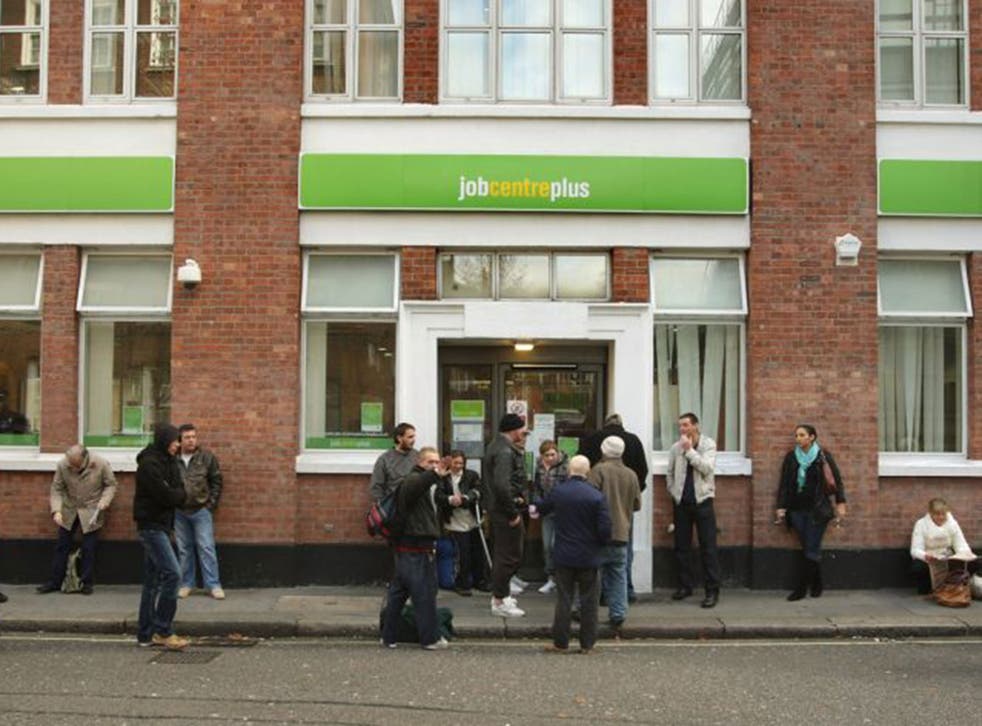 Dozens of former MPs who have been unexpectedly sacked by the electorate will struggle to find the kind of lucrative work available to their vanquished predecessors, according to recruitment experts and former Parliamentarians.
The seismic nature of the polls on 7 May, with Labour virtually wiped out in Scotland and Liberal Democrats losing all but eight seats from their 2010 line-up, means that many politicians who thought they had a job for life have found themselves scanning the employment pages.
Where once being a former MP was a credential that would guarantee employment on a company board, successive scandals, notably over expenses, mean that former membership of the House of Commons no longer carries the same cachet. Also, the number of MPs who have never held a job outside politics increased nearly fourfold between the 1980s and 2010, according to House of Commons research – meaning they lack the business experience employers now expect.
The major political figures who lost out in the General Election

Show all 16
Ian Joseph, managing director at headhunter Russam GMS, warned that there can be "toxic fumes" attached to ex-MPs depending on their voting records on contentious issues, and they are not used to working nine till five. He added: "Many [former MPs] struggle, especially if they come from a purely political background. I'd say Tories find it much easier to get jobs after their terms end due to the connections in the City that they made before they went into office."
The Conservatives had few losers, though employment minister Esther McVey was booted out. A former television presenter, Ms McVey can expect to get media work while waiting to fulfil her pledge to resume her political career.
High-profile former Cabinet ministers, such as the former Chief Secretary to the Treasury, Danny Alexander, should seek their fortune in the City. Another fallen Lib Dem said of Alexander: "He hasn't a bean" compared with wealthy politicians who have held other Cabinet positions.
Join our new commenting forum
Join thought-provoking conversations, follow other Independent readers and see their replies