Ed Miliband: From beating his brother to Milifandom - the rise and fall of the defeated Labour leader
With the Labour leader expected to step down imminently, we take a look back at his five years at the helm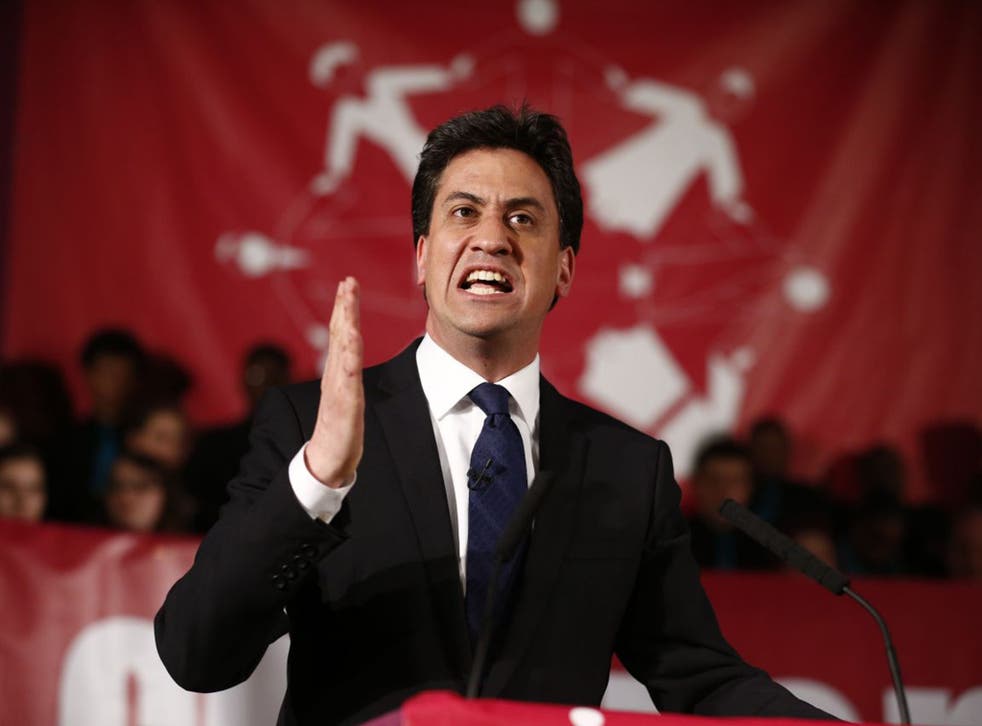 Ed Miliband is expected to resign following the party's poor showing at the 2015 general election, with Labour failing to make significant gains in England whilst being almost wiped out in Scotland.
The party now only has one MP left north of the border following the SNP landslide, with Labour losing its Scottish leader, Jim Murphy, and its electoral strategist, Danny Alexander. Mr Miliband also lost his shadow chancellor, Ed Balls, who was narrowly defeated in his constituency of Morley and Outwood.
With Mr Miliband set to announce his departure, we look back at his tenure in charge of the party, a reign that while not brief, was always plagued by its beginning, when he ousted his brother, David Miliband. For many, he was never the right candidate for leader when compared to his more centrist and media friendly brother.
To take a look at Mr Miliband's time as Labour leader, you can click on the video below:
Join our new commenting forum
Join thought-provoking conversations, follow other Independent readers and see their replies