Ed Miliband's replacement as Labour leader expected to be announced in mid-September
The party's National Executive Committee will make a decision on the timetable for electing a new leader today
Matt Dathan
Wednesday 13 May 2015 16:37 Comments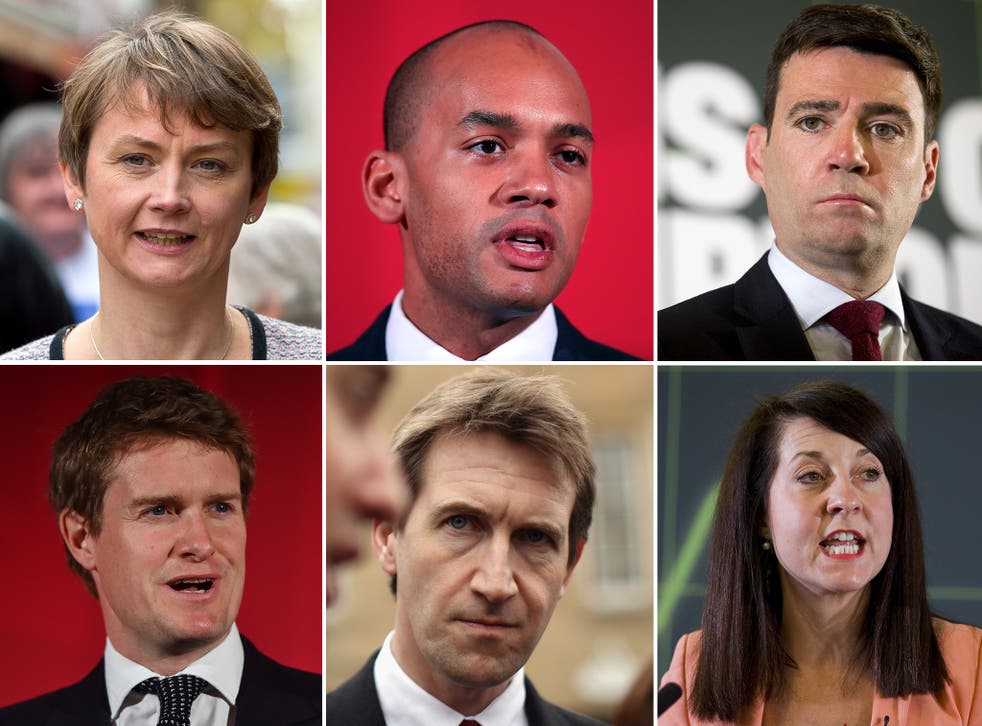 A new Labour leader is expected to be in place by mid-September, it emerged today as the party's ruling national executive committee meets today to decide the timetable for election Ed Miliband's successor.
So far only candidates have officially declared – Chuka Umunna and shadow, Liz Kendall, but they are expected to be joined by two more senior Labour politicians in shadow Health Secretary Andy Burnham and Shadow Home Secretary Yvette Cooper.
The second possibility would see the new leader unveiled two weeks before the party's autumn conference, allowing the party to rally around the new figurehead at the end of September at their annual party meeting in Brighton.
Their final option would see a long process, with the final leadership contest hustings held at September's conference and a final verdict may not be announced until October or even later – a process that would mirror the 2005 Conservative party leadership contest that anointed David Cameron as leader on December 5.
This option was met with groans when it was presented to Labour MPs at a meeting on Monday.
It is expected that the middle option would be the one decided upon by the National Executive Committee and it is expected the new leader would be decided on September 12.
Balloting is expected to open in mid-August, according to the Press Association, which would give the candidates three months to campaign for votes.
The new rules for electing a Labour leader will be effective for the first time, with each member given an equal voice in the new one member, one vote system.
It weakens the role of trade unions, who were previously given a block vote and accounting for one-third of the electoral college that chooses the leader.
The unions still have an influence however, with Paul Kenny, leader of the GMB union, suggesting that more than 100,000 union members would sign up to get a say in the vote. This would add to the current 200,000 Labour party members.
A boost in trade union voters is thought to benefit the more left-leaning candidate, Mr Burnham.
Register for free to continue reading
Registration is a free and easy way to support our truly independent journalism
By registering, you will also enjoy limited access to Premium articles, exclusive newsletters, commenting, and virtual events with our leading journalists
Already have an account? sign in
Register for free to continue reading
Registration is a free and easy way to support our truly independent journalism
By registering, you will also enjoy limited access to Premium articles, exclusive newsletters, commenting, and virtual events with our leading journalists
Already have an account? sign in
Join our new commenting forum
Join thought-provoking conversations, follow other Independent readers and see their replies