Election 2015: Labour pledges a radical overhaul of child protection if it wins power
Party pledges to introduce mandatory reporting of signs of abuse by professionals working with children and compulsory sex education in state schools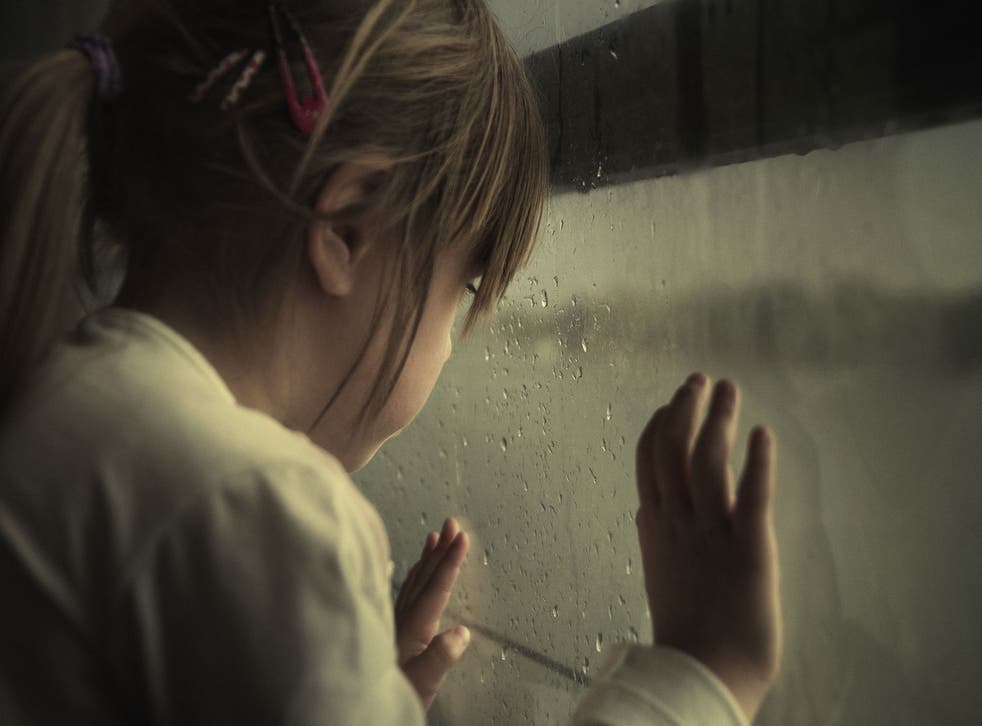 Teachers, doctors, nurses and childcare staff would face a legal duty under a Labour government to alert the police to suspected sex abuse.
A commitment to introduce mandatory reporting of signs of abuse by professionals working with children will be contained in the party's general election manifesto, alongside compulsory sex and relationship education in state-funded primary and secondary schools.
Yvette Cooper, the shadow Home Secretary, said the "heart-breaking" stories of children who were ignored when they complained of abuse by Jimmy Savile, or the teenage victims of paedophile gangs in Rotherham, demonstrated the need for tough new action.
"We need to look again at our child protection system and offer real reform, including introducing mandatory reporting, so children at risk get the support and protection they so desperately need and are not left in the hands of evil abusers," she said.
Labour argues that sex education at all ages is essential to educate children about healthy relationships and to recognise the signs of abuse.
Its manifesto will commit the party to an overhaul of sex education so that it includes teaching on the zero tolerance of violence in relationships, the importance of sexual consent, and the dangers of violent pornography.
In a speech this month setting out the moves, Ms Cooper will welcome the belated launch of the inquiry into historical child sex abuse, but warn that the problem is so large that immediate action is essential.
She will say there are serious failings in the criminal justice system, citing figures that reveal a 33 per cent increase in reports of sex abuse, but a 14 per cent fall in referrals by the police to the Crown Prosecution Service.
Ahead of her speech, the shadow Home Secretary commented: "We need major reforms in tackling child abuse now. Children are being abused and tortured and then ignored when they cry out for help. For too long, people have heard the same desperate stories, and done too little to respond. Tinkering at the edges of the system just isn't enough."
Join our new commenting forum
Join thought-provoking conversations, follow other Independent readers and see their replies