Election 2015: Who could replace David Cameron as leader of the Tory party?
Is Boris Johnson still the top contender? Jane Merrick finds out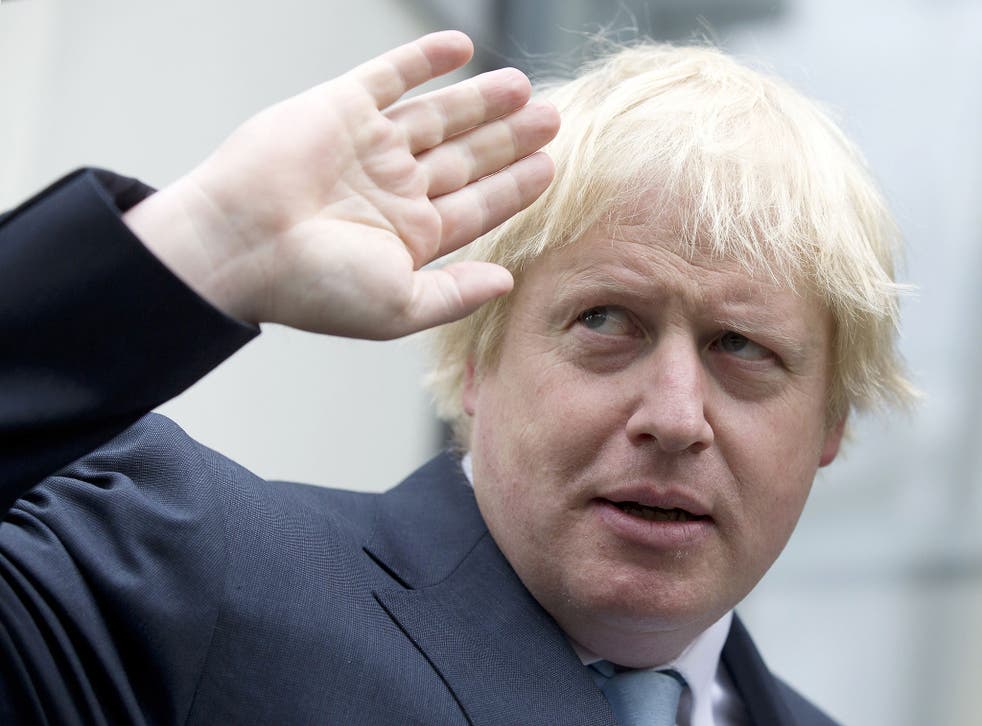 David Cameron has said he will not serve a third term – but will he even stay beyond 2017's planned EU referendum? The polite position starts here (quietly).
The potential leaders of the Conservative party
Boris Johnson, 50
Newly elected as MP for Uxbridge, he ends his second term as Mayor of London next year and is expected to be given a cabinet post soon afterwards. Extraordinarily popular and capable of picking up votes beyond the traditional Conservative base. Supporters believe he could win a landslide in 2020.
George Osborne, 43
Mr Cameron confirmed on 8 May that he will keep his oldest political friend as Chancellor, but has elevated his title to First Secretary of State, anointing him as his chosen successor. But will the Tory party want a fresher face within the next five years?
Theresa May, 58
Remains Home Secretary in the new Conservative Cabinet and her state-educated background could mean she has wider appeal, particularly in the Midlands and the North. Yet after a thrilling conference speech last September, she had a bumpy election campaign, leading her share price to fall slightly.
Sajid Javid, 45
Elected as MP for Bromsgrove in 2010, his background as a self-made millionaire and son of a lorry driver give him a fresher and more modern appeal. Expected to be promoted from Culture Secretary in this week's Cabinet reshuffle.
Andrea Leadsom, 51
Treasury minister also in line for a promotion this week. Background in finance before becoming a councillor and being elected MP for South Northamptonshire in 2010, she led the "fresh start" group of Tory backbenchers pressing for reform of Britain's relationship with Europe.
Join our new commenting forum
Join thought-provoking conversations, follow other Independent readers and see their replies