General Election 2015: Few gains for Plaid Cymru expected
The campaign was not helped when Welsh singer Charlotte Church said she was voting Labour despite her sympathy for Plaid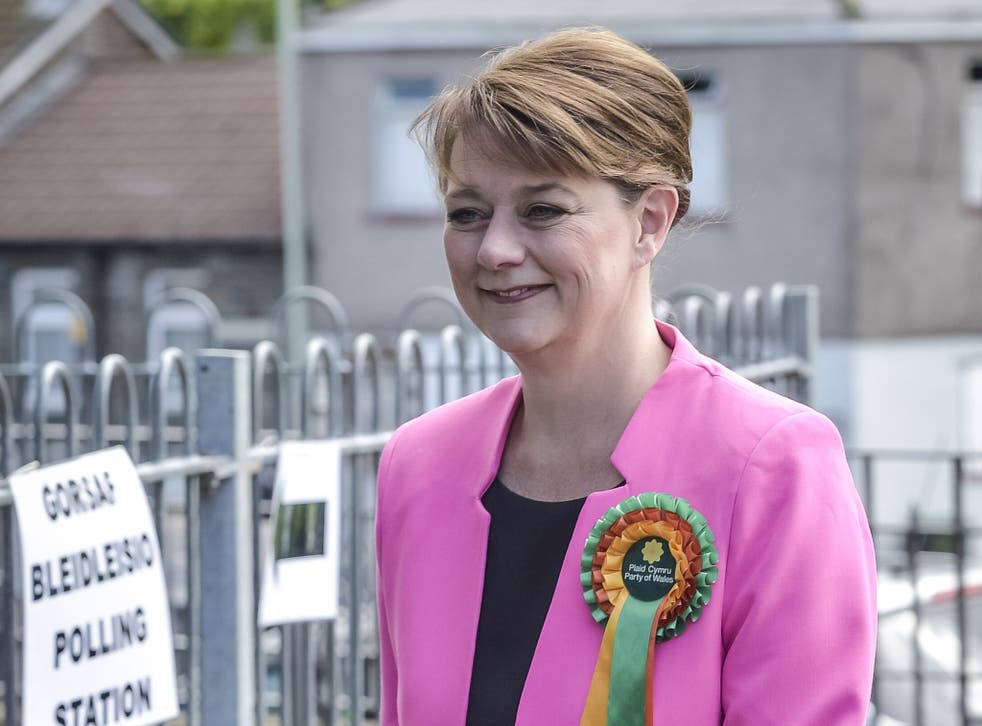 Leanne Wood cast her vote in Rhondda on 7 May, with few expecting her party to get more than their current three seats despite her participation in the televised leaders' debates.
The Plaid Cymru leader was not helped in the hours leading up to election day when the Welsh singer Charlotte Church said she was voting Labour despite her sympathy for Plaid, as the nationalist party had no chance of winning more seats.
"I would like to vote Plaid or Green," Church wrote in a blog post on Wednesday night. "But no matter how much I've been told not to vote tactically, these other parties simply have no chance of winning this seat."
Saying that it was the first time she voted, Church explained her tactical vote by her desire to keep David Cameron out of No 10. She said the Conservative Party was "utterly intolerable" and claimed it had established "the politics of fear".
General Election 2015: likely outcomes

Show all 1
But Ms Wood has said this election could help spell the end of two-party politics, saying that she didn't see any difference between Labour and the Conservatives, with both offering "the same bleak future". "There is an alternative with Plaid Cymru – and the time has come for that opportunity to be seized with both hands," she said.
Professor Roger Scully, an elections expert at Cardiff University, said that Labour were likely to hold most of the seats that they gained in 2010. "However, they may gain fewer seats in Wales than they would need in order to be on course for a parliamentary majority in the Commons," he added.
Join our new commenting forum
Join thought-provoking conversations, follow other Independent readers and see their replies