General Election 2015: 'Gay cure' therapies could be banned under Tory government
David Cameron pledged that if a Government led by him needed to legislate to 'protect people from harm' it would
Charlie Cooper
Thursday 30 April 2015 10:30 Comments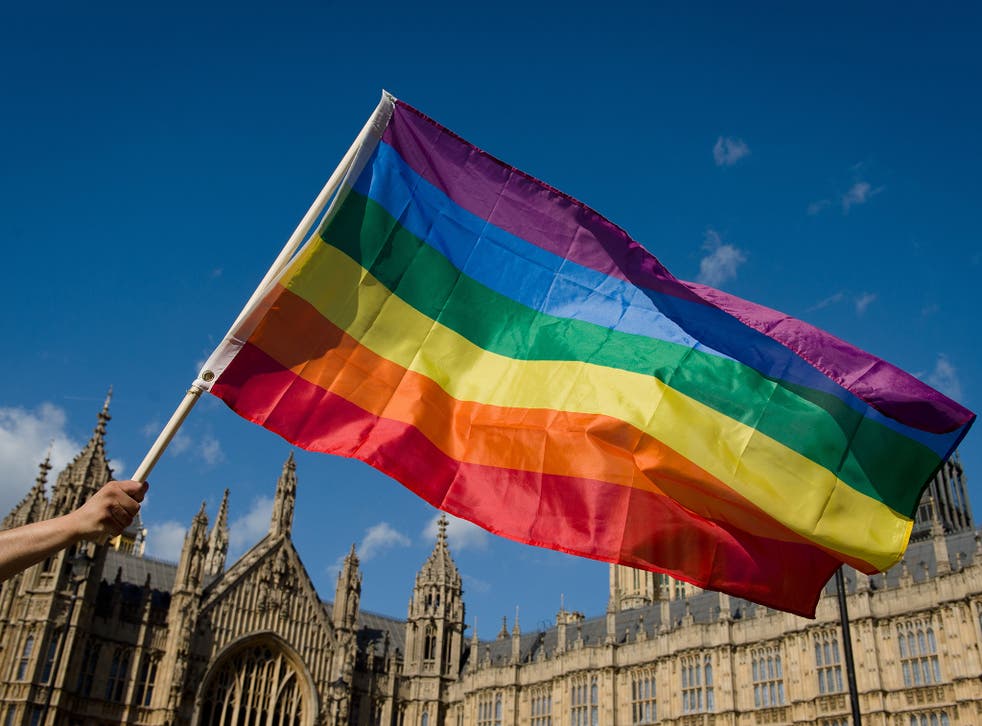 So-called 'gay cure' therapies could be banned under a Conservative government, the Prime Minister has said.
David Cameron said such practices were "profoundly wrong" and pledged that if a Government led by him needed to legislate to "protect people from harm", it would.
Conversion therapies, which seek to change a person's sexuality, are not endorsed or supported by health authorities in the UK, but are offered by some Christian groups.
---
Are you undecided about who to vote for on 7 May? Are you confused about what the parties stand for and what they are offering? Take this interactive quiz to help you decide who to vote for...
---
Mr Cameron told PinkNews that he strongly disagreed with anyone who thought that homosexuality was an illness to be 'cured'.
"We are creating a country where people can be free to be themselves, and no-one should be pressured into being someone that they're not," he said.
He said the NHS in England had signed up to a "memorandum of understanding" that conversion therapies were unethical and potentially harmful.
"I think that's a pretty firm approach to stop the use of these practices, but if we need to go further to protect people from harm, we will," he said.
The Liberal Democrat leader Nick Clegg has also spoken out over gay cure therapies, calling them "dangerous nonsense", and Labour leader Ed Miliband has said his party is opposed to them.
Some US states have banned the practice for use on minors, and President Obama has said he supports a ban.
Register for free to continue reading
Registration is a free and easy way to support our truly independent journalism
By registering, you will also enjoy limited access to Premium articles, exclusive newsletters, commenting, and virtual events with our leading journalists
Already have an account? sign in
Register for free to continue reading
Registration is a free and easy way to support our truly independent journalism
By registering, you will also enjoy limited access to Premium articles, exclusive newsletters, commenting, and virtual events with our leading journalists
Already have an account? sign in
Join our new commenting forum
Join thought-provoking conversations, follow other Independent readers and see their replies