General Election: Highest turnout since 1997
Turnout has been calculated at 66%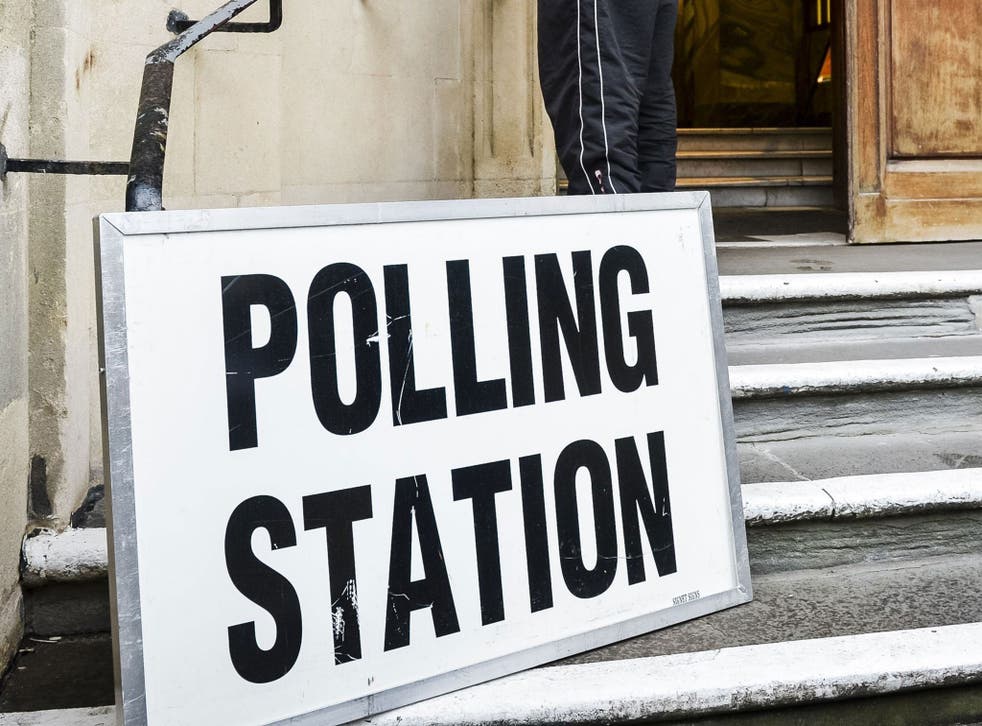 As the final 30 seats are counted, the turnout for this year's General Election has been calculated at 66 per cent.
This is an increase on the 2010 election, which saw 65 per cent of the population turning out to vote.
Voter turnout had, however, been expected to be higher this year, due to the close nature of this year's race.
The number of people voting was the highest recorded since Tony Blair's landslide victory in 1997, when 71.4% of the population voted.
Turnout has been particularly high in Scotland, with figures suggesting that 71.1% of the population headed to the polls - leading to significant gains for the SNP.
Register for free to continue reading
Registration is a free and easy way to support our truly independent journalism
By registering, you will also enjoy limited access to Premium articles, exclusive newsletters, commenting, and virtual events with our leading journalists
Already have an account? sign in
Register for free to continue reading
Registration is a free and easy way to support our truly independent journalism
By registering, you will also enjoy limited access to Premium articles, exclusive newsletters, commenting, and virtual events with our leading journalists
Already have an account? sign in
Join our new commenting forum
Join thought-provoking conversations, follow other Independent readers and see their replies