General Election 2015: Danny Alexander and Lib Dems expose secret Tory plan to 'slash' child benefit
Danny Alexander 'lifts the lid' on the existence of the plan 'because the Conservatives are trying to con the British people'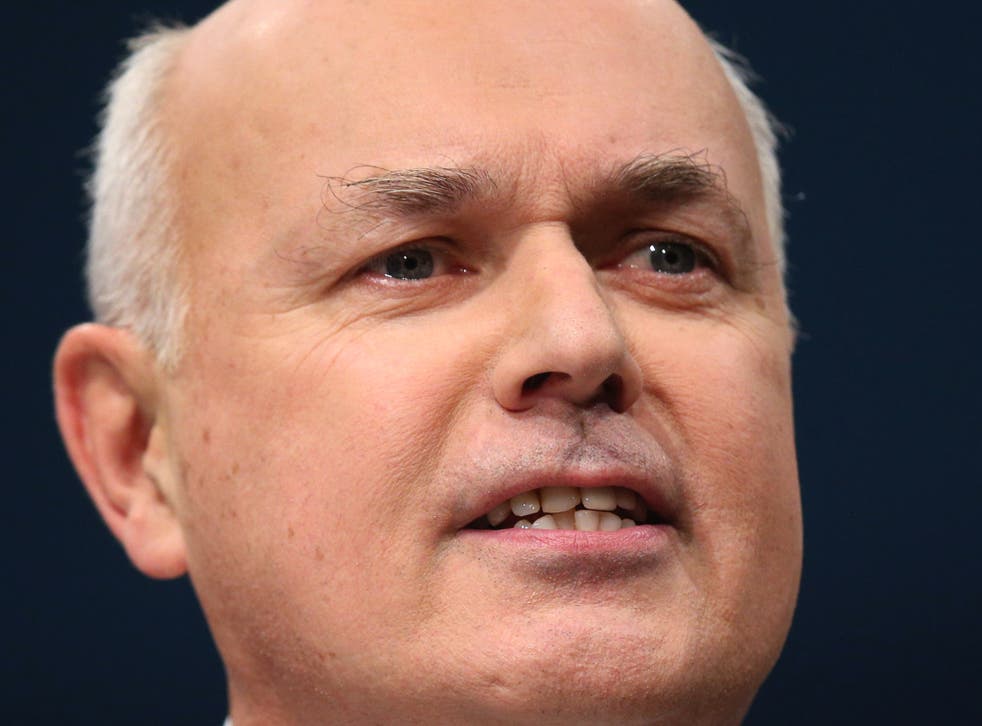 The Conservatives will "slash support for families" to meet their target of cutting welfare by £8bn, leading Liberal Democrat Danny Alexander has claimed.
Citing a secret document drawn up by Work and Pensions Secretary, Iain Duncan Smith, in 2012, Mr Alexander told The Guardian that the Tories would introduce means-testing of child benefit, stop 16- to 19-year-olds getting it, limit support to two children and remove the higher rate paid for the first child.
The cuts were dropped by the Coalition in 2012 but Mr Alexander said the document showed what the Conservatives were planning.
The Tories have said they plan to cut the welfare budget by £8bn but have said they will only lay out the full detail of how this will be achieved after the election. A Conservative spokesman said the proposals were "definitely not our policy".
However a Liberal Democrat source told The Guardian: "If this is what they [the Tories] were capable of proposing in 2012, this is what they will be planning in 2015."
---
Are you undecided about who to vote for on 7 May? Are you confused about what the parties stand for and what they are offering? Take this interactive quiz to help you decide who to vote for...
---
Mr Alexander said he was "lifting the lid" on the existence of the plan "because the Conservatives are trying to con the British people by keeping their planned cuts secret until after the election".
"It's clear from our time in government that the Tories target will be slashing support for families," he said. "They now ask the British people to trust them when they make unfunded pledges on health and tax yet they won't tell us how they will cut welfare for millions of families to pay for their plans.
"They may give with one hand but they will take away twice as much as with the other."
In pictures: Experts' predictions for the General Election - 26/04/15

Show all 10
A Conservative spokesman denied the party would implement Mr Duncan Smith's 2012 proposals if they won a majority at the election.
"This is desperate stuff from Liberal Democrats who are now willing to say anything to try and get attention," he said.
"We don't recognise any of these proposals and to be absolutely clear, they are definitely not our policy."
---
The Independent has got together with May2015.com to produce a poll of polls that produces the most up-to-date data in as close to real time as is possible.
Click the buttons below to explore how the main parties' fortunes have changed:
All data, polls and graphics are courtesy of May2015.com. Click through for daily analysis, in-depth features and all the data you need. (All historical data used is provided by UK Polling Report)
Join our new commenting forum
Join thought-provoking conversations, follow other Independent readers and see their replies