General Election 2015: Margaret Thatcher's election guru blasts David Cameron's strategy and says the party underestimated Ed Miliband
Lord Bell says the Prime Minister should have shown more passion earlier on in the campaign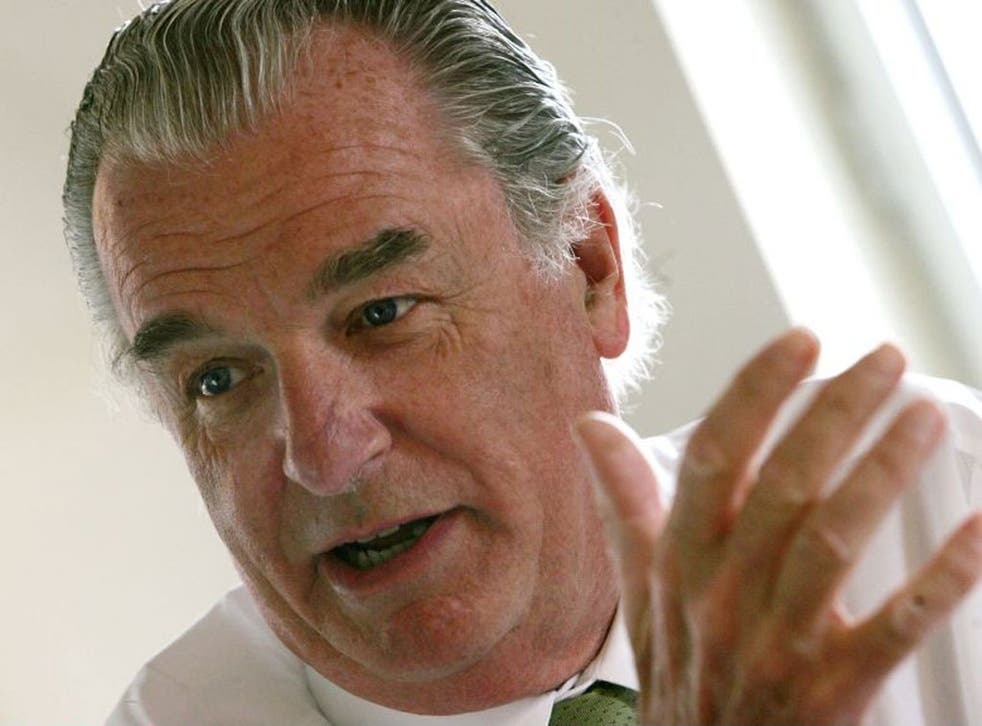 The Conservatives underestimated Ed Miliband and David Cameron should have shown more passion earlier on in the campaign, according to Margaret Thatcher's election strategist.
Lord Bell, who helped the former Prime Minister win three successful general election campaigns as communications adviser, also said the party should have deployed Boris Johnson earlier on in the campaign.
"He's the most popular politician in Britain; I think he's got the most appeal across the widest spread of voters," he told LBC Radio.
Lord Bell said Tory strategists were wrong to attack Mr Miliband by claiming he was prepared to "stab the United Kingdom in the back to become Prime Minister".
"I wasn't very keen on the back-stabbing comment," Lord Bell said. "I think they set a very low bar for him to jump over, which of course he's done."
He also criticised the party over agreeing to take part in the 7-way TV debate, describing it as "a complete waste of time".
Lord Bell, who earlier this month was forced to apologise for making a tasteless joke live on air about the Germanwings plane crash that killed 150 people, also gave his advice for the last eight days of the campaign, urging the party to "stick to the economy and stick to Conservative values," such as home ownership, jobs, wages and self-esteem.
Mr Cameron delivered one of his most passionate speeches this morning after two Tory donors hit out at his lack of inspiration so far on the campaign trail, but Lord Bell said he should have expressed such enthusiasm much earlier on.
"I think it's getting near the end; when you get near the end you start trying harder," he said. "I think he's got a pretty laid back style anyway and I think it's quite difficult for him to show a great deal of passion; he is now showing a lot of enthusiasm and that's very good. I would have done it a bit earlier."
In pictures: Experts' predictions for the General Election - 26/04/15

Show all 10
---
The Independent has got together with May2015.com to produce a poll of polls that produces the most up-to-date data in as close to real time as is possible.
Click the buttons below to explore how the main parties' fortunes have changed:
All data, polls and graphics are courtesy of May2015.com. Click through for daily analysis, in-depth features and all the data you need. (All historical data used is provided by UK Polling Report)
Join our new commenting forum
Join thought-provoking conversations, follow other Independent readers and see their replies