General Election 2015: Labour candidates accused of 'sexist and abusive' tweets
Five Labour figures fighting key target seats have published offensive posts on Twitter, while one admitted she voted for the Liberal Democrats in 2010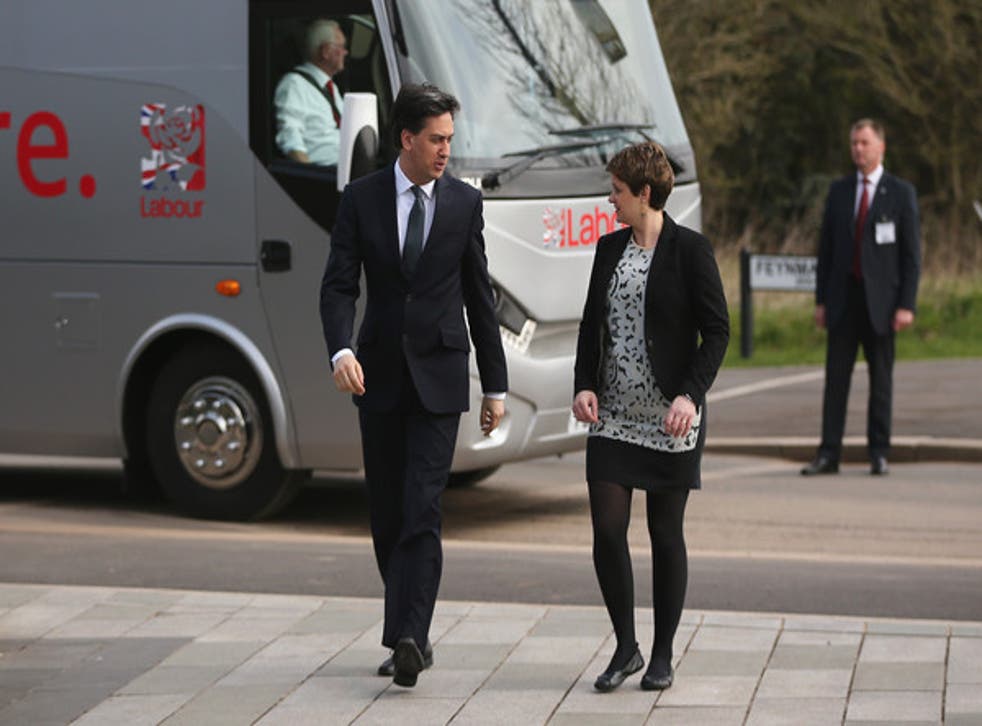 Several Labour candidates fighting key target seats at the election have been accused of "blatant sexism" after an analysis of their Twitter feeds found abusive and offensive messages posted online.
Five Labour representatives, who could well be sitting as our elected representatives in the House of Commons in just two weeks' time as they are all fighting marginal constituencies, posted derogatory remarks about female politicians' appearances and foul-mouthed attacks on ministers.
One Labour candidate – Jo McCarron – even admitted she voted for the Liberal Democrats in 2010 but is now standing for Ed Miliband's party in the Conservative-held marginal constituency of Kingswood.
Three years before she was selected to stand for Labour in December 2013 she made a string of insulting and sarcastic remarks about the appearance of female ministers.
It was not just Ms McCarron that drew allegations of sexism - a handful of her fellow challengers made scathing comments about Theresa May's dress sense.
They included Matthew Turmaine, fighting Labour's 61st target in Watford; Cat Smith, standing in a seat as high as ninth on Labour's target list; Darren Jones in Bristol North West; Mike Le-Surf, who is standing in South Basildon & East Thurrock and Lucy Rigby, hoping to win Lincoln, number 18 on Labour's targets.
Chris Skidmore, who is the incumbent MP attempting to fight off the challenge from Ms McCarron, said the "really disappointing personal attacks" had "no place in modern politics".
"It's especially concerning that many of these abusive comments are targeted against women - it's nothing less than blatant sexism," he told The Independent.
Mr Skidmore won Kingswood with a 2,445 majority in 2010 and it is number 41 on Labour's 106 target seats to win on May 7.
Ms McCarron has also made a number of offensive personal attacks on Conservative and Liberal Democrat ministers and has used very unparliamentary language to express her views on social media:
She really hates David Cameron:
A Labour party spokesman said: "These were silly jokes made on social media. The candidates involved have been reminded of their responsibilities."
General election 2015: The worst gaffes and controversies

Show all 36
Join our new commenting forum
Join thought-provoking conversations, follow other Independent readers and see their replies