General Election 2015: More than 1,000 Sure Start centres would be shut under the Tories, claim Labour
Tristram Hunt warned George Osborne's plans would reduce budgets for children's centres by one-quarter over the next four years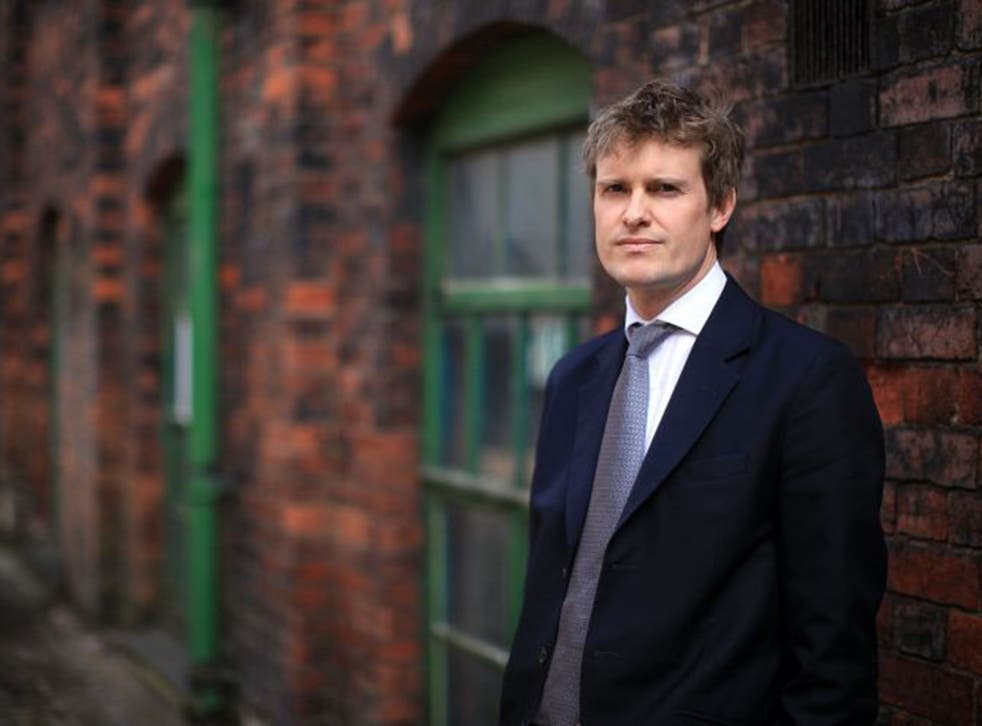 More than 1,000 Sure Start centres would be shut by a Tory government because of its "extreme plans" to slash public spending, Labour has claimed.
Tristram Hunt, the Shadow Education Secretary, warned that George Osborne's plans would reduce budgets for children's centres by one-quarter over the next four years.
In bitter exchanges, the Tories accused him of desperate scaremongering.
Labour claimed that 269 Sure Start centres face the axe this year, while George Osborne's Budget spending plans imply a further 786 closures between 2015 and 2019.
Mr Hunt said: "The Tories pose a real threat to Sure Start – a service relied on by thousands of working families.
"Before the last election, David Cameron said he would protect Sure Start but since then there are hundreds fewer centres. If they get in again they will do the same again."
Labour, which is seeking to make the issue a key theme of its election campaign, claims the Coalition has presided over the closure of hundreds of Sure Start centres, as well as sharp increases in childcare costs.
It is promising to increase numbers of places and extend free childcare for the parents of three and four-year-olds.
A Tory spokesman retorted: "Record numbers of families are using children's centres – this is desperate stuff from Labour. They are simply scaremongering to try and get Ed Miliband's shambolic election campaign off the ground."
He argued that building a strong economy was essential for investment in such services.
The TUC's general secretary, Frances O'Grady, said: "The astronomical cost of childcare in the UK means that for many families work simply does not pay.
"The closure of any more Sure Start children's centres, especially after years of cuts to childcare tax credits, would make an already bad situation even worse."
The Independent has got together with May2015.com to produce a poll of polls that produces the most up-to-date data in as close to real time as possible.
Click the buttons below to explore how the main parties' fortunes have changed:
All data, polls and graphics are courtesy of May2015.com. Click through for daily analysis, in-depth features and all the data you need. (All historical data used is provided by UK Polling Report)
Join our new commenting forum
Join thought-provoking conversations, follow other Independent readers and see their replies