General election 2015: Seven new MPs that you should know about
From the 20-year-old student to the marital diplomat to the granddaughter of an assassinated Bangladeshi Prime Minister...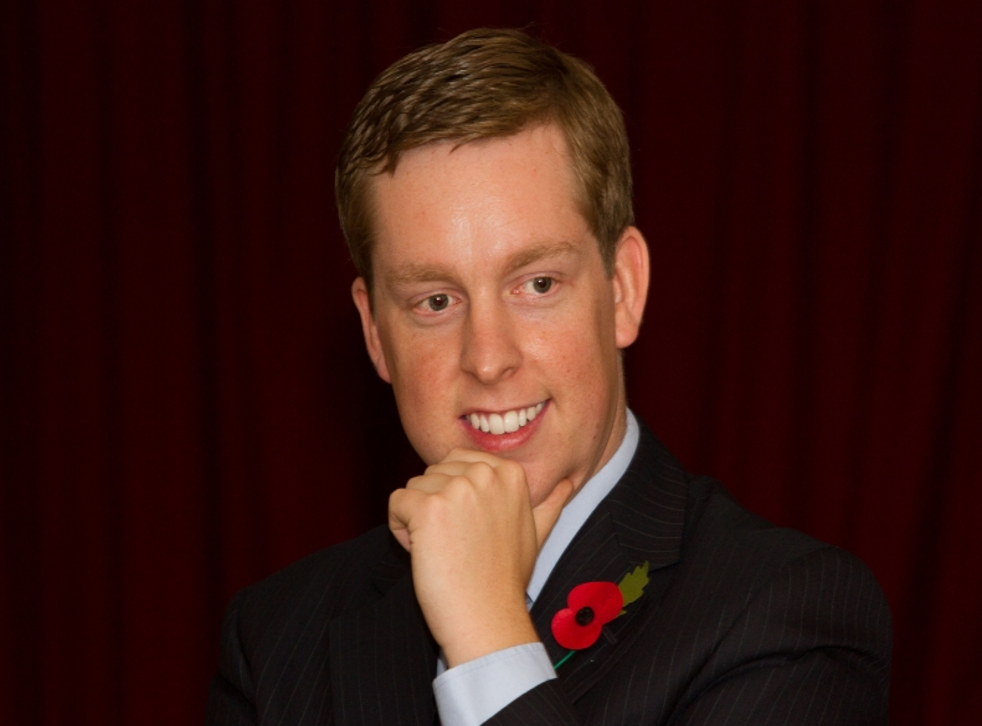 Excluding the obvious 'star' of the new intake, the Mayor of London, Boris Johnson, there are a few other new MPs worth reading up on.
Stephen Kinnock
The clue is in the name here. Neil Kinnock's son has made it to the chamber.
Kinnock comes from a real political dynasty – along with his famous father, his sister Rachel works for Ed Miliband, and his mother Glenys was a Labour MEP.
Kinnock is also married to the Prime Minister of Denmark, Helle Thorning-Schmidt, but says that his marriage will not distract him from his duties at Westminster.
"I will be a Westminster MP from Monday to Thursday and in my constituency on the weekend," he said.
He will be sure to work hard in the chamber, so as to step out of his father's shadow.
Tulip Siddiq
Tulip Rizwana Siddiq, is the granddaughter of former Bangladeshi Prime Minister, Sheikh Mujibur, who was assassinated alongside his three sons in a military coup.
Siddiq's mother and aunt only survived because they were on holiday at the time.
She went on to become the first Bengali female councillor in Camden Council, before being elected MP for Hampstead and Kilburn at this year's election.
Siddiq just fought and won one of the tightest contests in the country.
She has often been cited as one of Labour's 'rising stars'.
Naz Shah
Naz Shah has a traumatic backstory. She was forced to take care of her two sisters after her mother was sent to prison for murdering a local drug dealer, who had abused her for years.
Later, whilst still under the age of consent, Shah was forced into an arranged marriage in Pakistan, to a man who had previously attacked her.
Shah began working in politics after becoming involved with the campaign to free her mother, Zoora.
She beat Respect Party MP, George Galloway, by over 10,000 votes to win Bradford West.
General election 2015: The worst gaffes and controversies

Show all 36
Mhairi Black
At 20-years-old, when she takes up her seat in the House of Commons, Mhairi Black will be the youngest MP to sit in the chamber since the 17th Century.
But before that, Black has to complete her dissertation - due by the end of the month, as she is a third year politics student at Glasgow University.
She beat former Shadow Foreign Secretary, Douglas Alexander in one of the night's shock defeats and will be MP for Paisley and Renfrewshire.
Tania Mathias
Before winning Vince Cable's Twickenham seat, Dr Tania Mathias spent time working as a refugee worker for the United Nations Relief and Works Agency (UNRWA) in Gaza.
Her medical career has also seen her travel to Africa, to treat HIV, AIDS and TB patients.
Mathias has also saved lives in both India and South China, where she spent time treating leprosy patients.
She has been described as a 'great organiser', and once she finds her feet in the Chamber will be one to watch, particularly on health, social care and education.
James Berry
James Berry won former Secretary of State, Ed Davey's Kingston and Surbiton seat by 3,000 votes.
He was openly backed by six top Conservative figures in the run up to the election, and was a powerful operator even before entering into politics.
The UCL and Harvard-educated former Barrister specialises in healthcare and police issues and during his time at the bar, was involved in high profile cases such as the Leveson Inquiry.
Tom Pursglove
Tom Pursglove, the new Candidate for Corby and East Northamptonshire, is just 26.
Pursglove was first elected to serve the Croyland Ward on the Borough Council of Wellingborough in 2007 at the age of 18 and was then the youngest councillor in the country.
In the last eight years he has been the Deputy Chairman of his Conservative Association, led on numerous local campaigns and was the brains behind Peter Bone MP's huge leap in the 2010 (from 687 to 11,787) in the 2010 General Election.
Pursglove is the Director of Together Against Wind, the national anti-wind farm campaign and is likely to be an active figure in the chamber.
Join our new commenting forum
Join thought-provoking conversations, follow other Independent readers and see their replies