Labour candidate Lesley Brennan declines Tony Blair's £1,000 donation to campaign
Lesley Brennan, who is standing in Dundee East, has rejected the offer of £1,000 from the former prime minister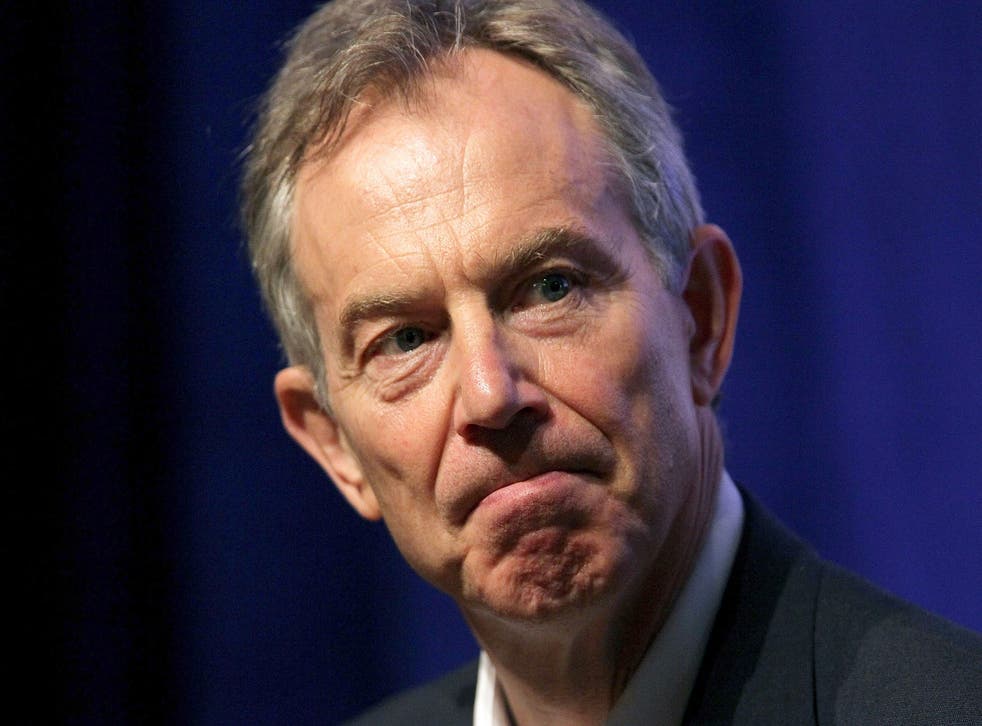 A Labour parliamentary candidate has refused a donation of £1,000 to her campaign by Tony Blair.
The former prime minister pledged £106,000 to help the party campaign in 106 key battleground seats, but Lesley Brennan who is standing in Dundee East has decided to decline the offer.
On Twitter Ms Brennan said her "instinct" told her not to accept the £1,000 and she had discussed the decision with her team.
The money has already been described as "blood money" by Rhodri Glyn Thomas, a Plaid Cymru member of the Welsh Assembly and Stewart Hosie, the SNP deputy leader, told the Daily Mail: "Tony Blair's bad money will do Labour in Scotland no good."
Tony Blair: A career of controversies

Show all 11
Mr Blair explained that he made donations to candidates in constituencies "where the election will be won for Labour".
When the donation was announced last week the party said it was "delighted" that Labour's longest serving prime minister had donated his own money to help put Ed Miliband into Downing Street.
Previously, reports had claimed that the former Labour leader was disappointed in Mr Miliband's performance as Leader of the Opposition and thought he was trying to move the party too far from the centre ground, from which Mr Blair won three elections.
In a letter to the 106 candidates - including Ms Brennan - Mr Blair said: "As the final countdown to the general election begins, I am writing to wish you every success in your efforts to be elected and also to make a donation to your campaign.
"I know how hard it can be to raise money to fund a local campaign, but for you, in one of our 106 battleground seats, it is even more vital. This is where the election will be won for Labour and that is why I am making a donation to all 106 campaigns.
"As one of our key seat candidates you know better than most the scale of the challenge we face, but I have every confidence that with your drive, determination and organisational skills, you will deliver a successful local campaign that will also see our party returned to government."
The donation raises further questions about the personal wealth of Mr Blair, who is thought to have made millions of pounds from lucrative speaking engagements, directorships and consultancy work.
Additional reporting by PA
Join our new commenting forum
Join thought-provoking conversations, follow other Independent readers and see their replies