Labour pink bus: Twitter users blast party's 'patronising' attempt to woo women voters
Labour defends appeal to stop politics being a 'men-only club'
Victoria Richards
Wednesday 11 February 2015 10:51 Comments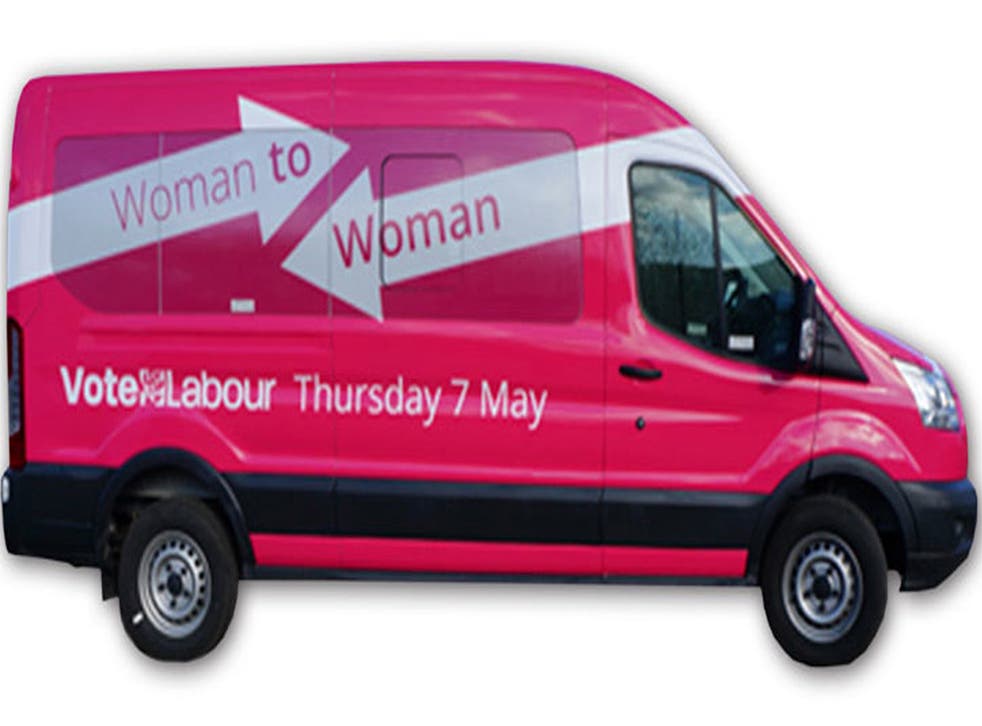 Labour's attempt to woo women voters with a lurid pink campaign bus ahead of the general election appears to have backfired, with Twitter users blasting it as "patronising", "Barbie doll" and more suited to a "hen night".
The party unveiled its eye-watering 'tour bus', which will visit 70 seats touting the first 'women's manifesto' in a bid to win back the support of the 9.1 million women who failed to vote in the last general election, on Tuesday.
Labour's deputy leader Harriet Harman and women and equalities spokesperson Gloria De Piero will be joined by other female shadow cabinet ministers on the tour – but at a briefing in Westminster, Ms Harman rejected suggestions that the colour was "patronising" and said it had been picked by a "a collective".
"Is it not magenta or something?" she said. "We wanted to mark that this was something different. We wanted it to look conspicuous and therefore a white van was not going to do the job."
But Twitter erupted in a fury of disbelief, with some users comparing the brand new battle bus as something more suited to...Barbie.
Twitter users lambasted the move as being like something from a 'Sheilas' Wheels' advert – the unforgettable (and some would say, irritating) ditty for the car insurance brand that targets its insurance products to women.
Many derided the choice of the colour pink – when addressing issues aimed at women – as "patronising".
Harriet Harman was branded a 'Hen night Harriet'...
...and a large number of people compared the bus to Barbie.
While some criticised Labour's commitment to gender issues.
And others just welcomed the opportunity to make fun of the decision altogether.
Register for free to continue reading
Registration is a free and easy way to support our truly independent journalism
By registering, you will also enjoy limited access to Premium articles, exclusive newsletters, commenting, and virtual events with our leading journalists
Already have an account? sign in
Join our new commenting forum
Join thought-provoking conversations, follow other Independent readers and see their replies