Labour proposes 10-year age limit on public service transport tyres
90 people killed every month on buses between 2008 and 2012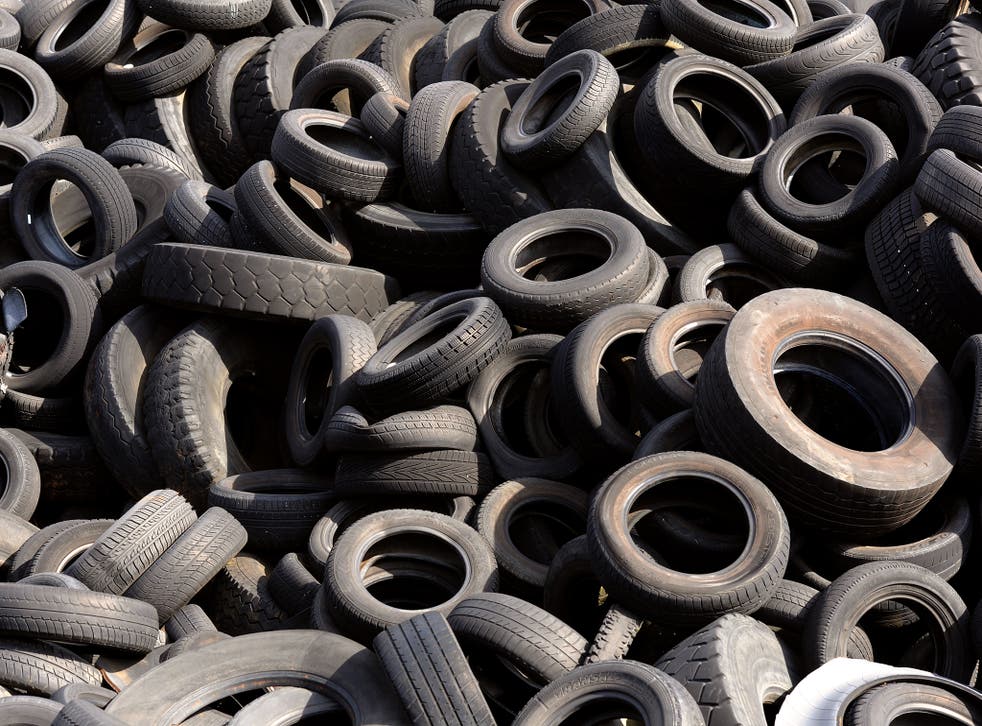 The use of old tyres would be banned on buses and coaches by an incoming Labour government after they were blamed for a crash that killed three people.
If Labour wins power in May, it would change the law to bring in a 10-year age limit for tyres on public service vehicles. The move follows a campaign since a coach crash caused by the blow-out of a 19-year-old tyre in September 2012. Driver Colin Daulby, 63, and passengers Michael Molloy, 18, and Kerry Ogden, 23, and were killed when their coach crashed on the A3 in Hindhead, Surrey, as they travelled back to Merseyside from Bestival music festival in the Isle of Wight.
Department for Transport figures show that there were 384 fatal bus accidents between 2008 and 2012, several involving multiple deaths. A "snapshot study" by the department showed that 6 per cent of the tyres inspected in the UK were more than 10 years old, suggesting that as many as 20,000 coach and bus tyres could breach that age limit.
The six-party election: key figures

Show all 12
Michael Dugher, the shadow Transport Secretary, told The Independent: "The Government has procrastinated on this issue, just issuing some weak guidance and saying that it wants to see more research. But it is a fact that as well as wearing out in use, tyres degrade with age. What can't be refuted is that a 10-year limit on tyres would reduce the number of unsafe tyres on the roads – therefore reducing the chances of blow-outs occurring."
He added: "Industry experts and tyre manufactures themselves recommend that tyres older than 10 years should not be used. We must do all we can to help reduce the number of accidents on our roads and help prevent another tragic accident like the coach crash on the A3 in 2012. It's clearly time to get these ancient tyres off the road."
Labour would implement a backbench Bill introduced in the Commons by Steve Rotheram, Labour MP for Liverpool Walton, who has led the campaign for an age limit. A Labour government would reduce the impact on operators by giving them three years to phase out old tyres.
Manufacturers and industry experts recommend that tyres should not be fitted to vehicles if they are six years old, and should be replaced if they are 10 years old. Many firms self-regulate and never fit a tyre older than six-years old onto one of their buses and coaches.
Join our new commenting forum
Join thought-provoking conversations, follow other Independent readers and see their replies