Labour's Chuka Umunna says French workers are more productive than Britons
MP said the UK can learn from France to deal with its 'productivity problem'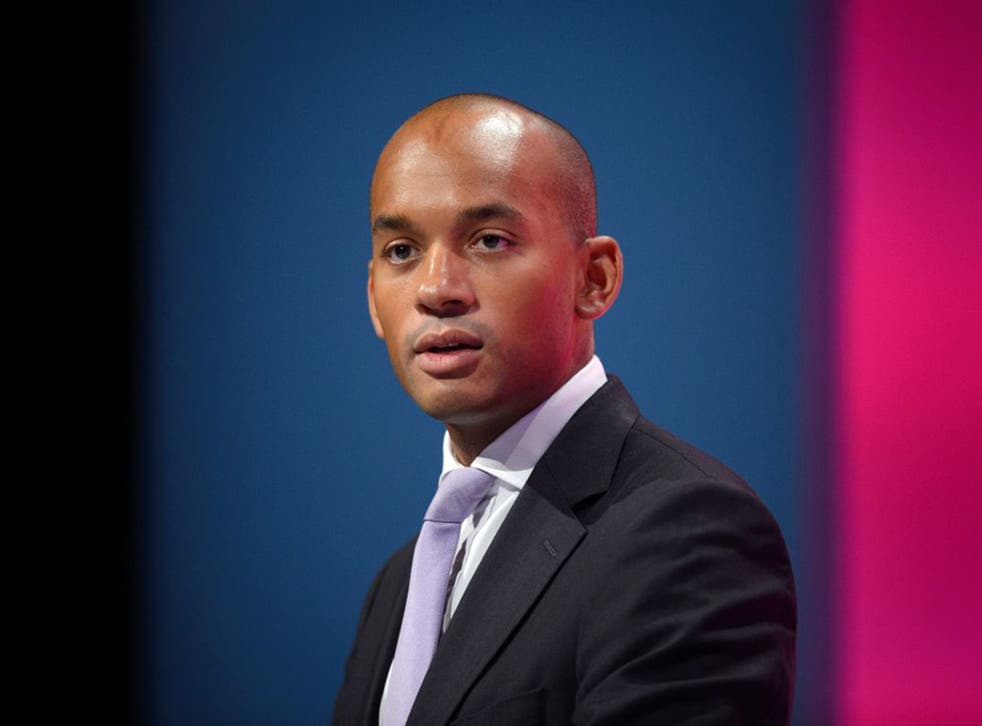 The shadow Business Secretary has called on British workers to emulate their "more productive" counterparts in France to boost the UK's economy.
Chuka Umunna claimed employees in France and Germany completed work that would take the entire working week in Britain by Thursday afternoon.
"The issue isn't just that we have more employment but the nature of the work," he told BBC Radio 4's Today Programme.
"Too much of our work is low paid, it isn't secure, we don't have high skilled jobs. We have got to deal with the productivity problem in this country.
"It takes on average a British worker to Friday to do what equivalent workers in Germany and France will complete by the end of Thursday afternoon."
The Labour MP said that people needed "the right skills" to fulfil a range of jobs that boost the economy.
He continued: "They (France and Germany) are actually more productive than us.
"People can say what they want about France but ultimately coming back to the UK we have got to make sure we are more productive and that means we need more long-term investment and reform to our economy."
A spokesperson for Mr Umunna said he did not mean that Britain should be more like France.
"Chuka was simply making the observation that despite our many strengths, compared with other major European economies Britain lags behind our competitors on productivity," he said. "That's why today Labour is launching its better plan for prosperity to boost the number of better-paid, high skilled jobs."
France is usually derided by right-wing politicians and big business leaders for its strict laws on working hours, minimum wages, contracts and high taxation that they argue hinders growth.
Speaking out against the possibility of Ed Miliband becoming Prime Minister, Bank of America Merrill Lynch last week said a Labour government would leave Britain looking "increasingly like France".
Election Analysis: The Key Voters

Show all 6
Mr Umunna was also questioned on whether his party took donations from tax dodgers as the row about HSBC's alleged Swiss schemes continues.
Pressed repeatedly on whether Labour would hand back money if it was found to have come from someone who had been involved in aggressive tax avoidance, Mr Umunna said: "I think the Labour Party, if it found out somebody was engaged in aggressive tax avoidance, would think twice before taking the money."
He added: "I'm not aware that we have received any monies from people engaging in aggressive tax avoidance."
Additional reporting by PA
Join our new commenting forum
Join thought-provoking conversations, follow other Independent readers and see their replies