Labour would scrap the Bedroom Tax from day one of a Miliband government, party says
The party would set up a hardship fund while abolition was were steered through parliament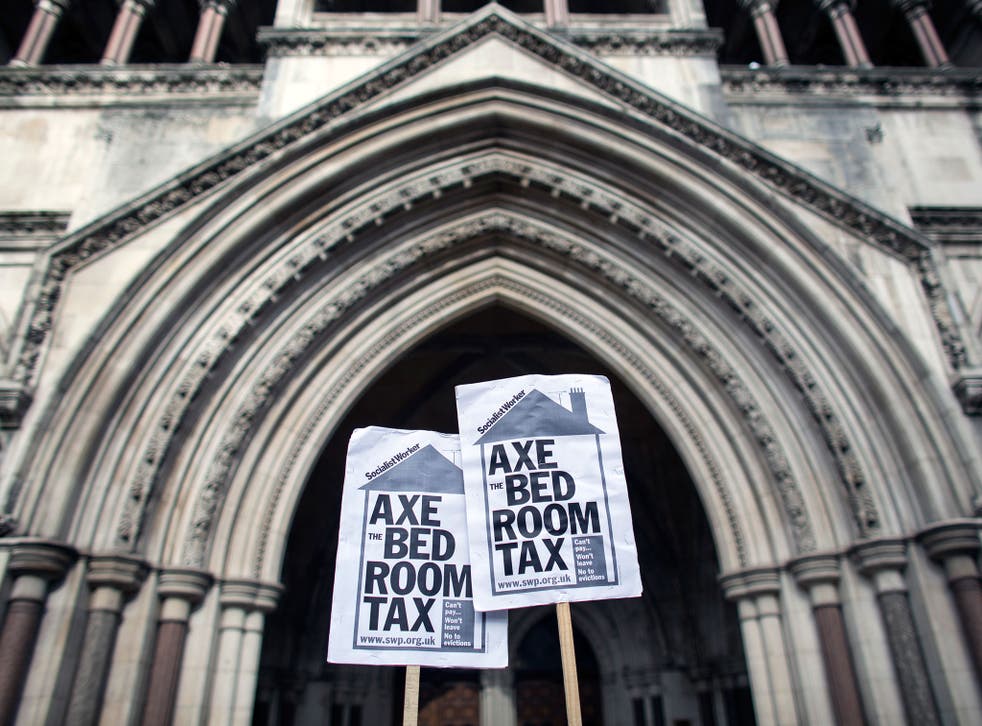 Labour would scrap the Tories' 'bedroom tax' on the first day of a Miliband-led government, the party's leader has said.
In a speech on the campaign trail today Ed Miliband said his government would immediately set up a "hardship fund" to compensate people who had to pay the charge while its official abolition was steered through parliament.
"We'll get to work immediately to ensure that families no longer lose out. So on day one of a Labour government, we free families from the burden of the bedroom tax," he said.
The penalty payments, referred to by the government as the 'under-occupancy penalty', are a reduction to housing benefit paid to social tenants with rooms deemed by ministers to be "spare".
Though the charge was initially conceived to encourage people to move to houses with fewer rooms, critics say that in many areas there are a limited number of smaller homes for social rent to move into.
People with such 'spare' rooms can have their housing benefit payments reduced by as much as 25%.
In pictures: Experts' predictions for the General Election - 26/04/15

Show all 10
A significant portion of people hit by the charge are disabled, according to official statistics. In July 2013 the High Court said the charge discriminated against disable adults but said this was lawful.
The Conservatives say the bedroom tax as is fair and point to similar rules for tenants in private rented accodation. The Liberal Democrats say they would bring in exemptions to the charges.
The Green Party, SNP, Ukip, and Plaid Cymru all also say they would abolish the tax.
Labour has previously committed to ending the underoccupancy charge but had not laid out a time scale.
Join our new commenting forum
Join thought-provoking conversations, follow other Independent readers and see their replies