Lib Dem general election candidate Josh Mason posts crematorium furnace selfie on Tinder
The young prospective MP has said he 'deeply regret[s] any offence caused'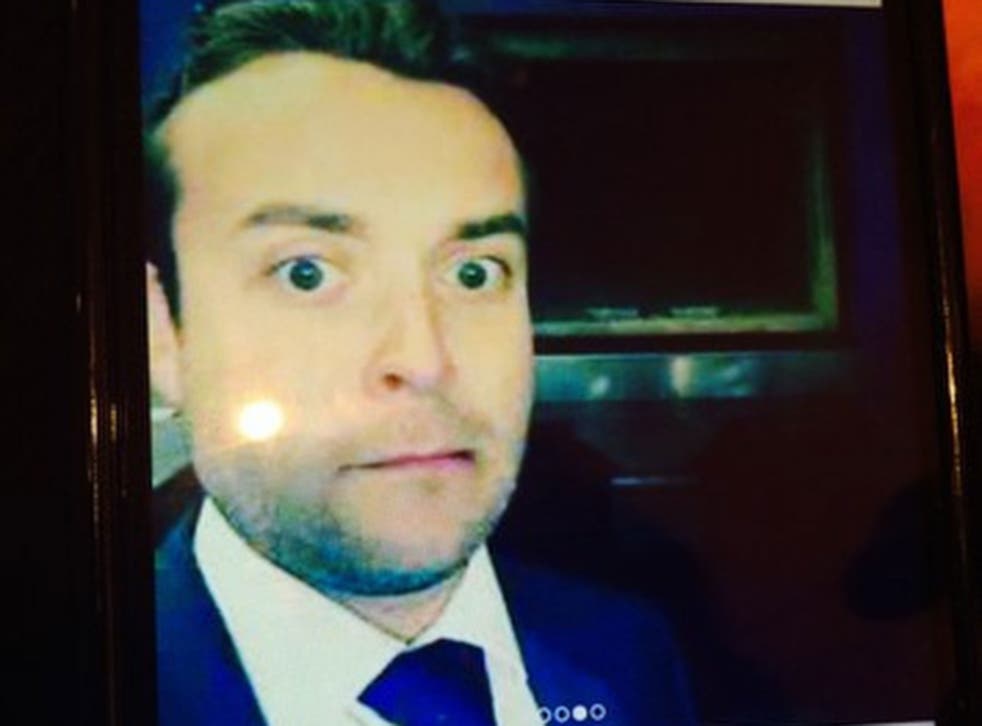 A Lib Dem candidate in the general election has been called "tasteless" and immature after he took a selfie in front of a crematorium furnace and used the image on the dating app Tinder.
Josh Mason, 26, can be seen posing in the photo in front of the opening to the furnace at Kirkleatham Memorial Park and Crematorium near Yearby.
The image, obtained by Political Scrapbook, comes as Mr Mason prepares to defend his party's 5,000-vote majority in the Redcar seat soon to be vacated by retiring MP Ian Swales.
He is also the deputy leader of the Redcar and Cleveland Council – and local Labour activist Bob Norton said he was worried that "such insensitive people are leading [the] council".
In a statement, Mr Mason confirmed that he had taken the selfie and said he regretted "any offence I may have caused".
According to Political Scrapbook, the crematorium was being toured by a group of local politicians at the time but has already been used by some 400 families.
Mr Mason told BBC North East: "Being born and bred in Redcar and Cleveland, I imagine that one day, Yearby Crematorium will be my own final destination.
"My visit there was a stark reminder of our shared mortality. Indeed, I have already said a last 'goodbye' to a number of family friends and colleagues there.
"Nevertheless, I deeply regret any offence I may have caused."
Register for free to continue reading
Registration is a free and easy way to support our truly independent journalism
By registering, you will also enjoy limited access to Premium articles, exclusive newsletters, commenting, and virtual events with our leading journalists
Already have an account? sign in
Register for free to continue reading
Registration is a free and easy way to support our truly independent journalism
By registering, you will also enjoy limited access to Premium articles, exclusive newsletters, commenting, and virtual events with our leading journalists
Already have an account? sign in
Join our new commenting forum
Join thought-provoking conversations, follow other Independent readers and see their replies