Migrant boat disaster: Ukip candidate mocks victims in sickening Twitter post
Council candidate retweeted offensive post making fun of the hundreds of migrants who have drowned trying to cross the Mediterranean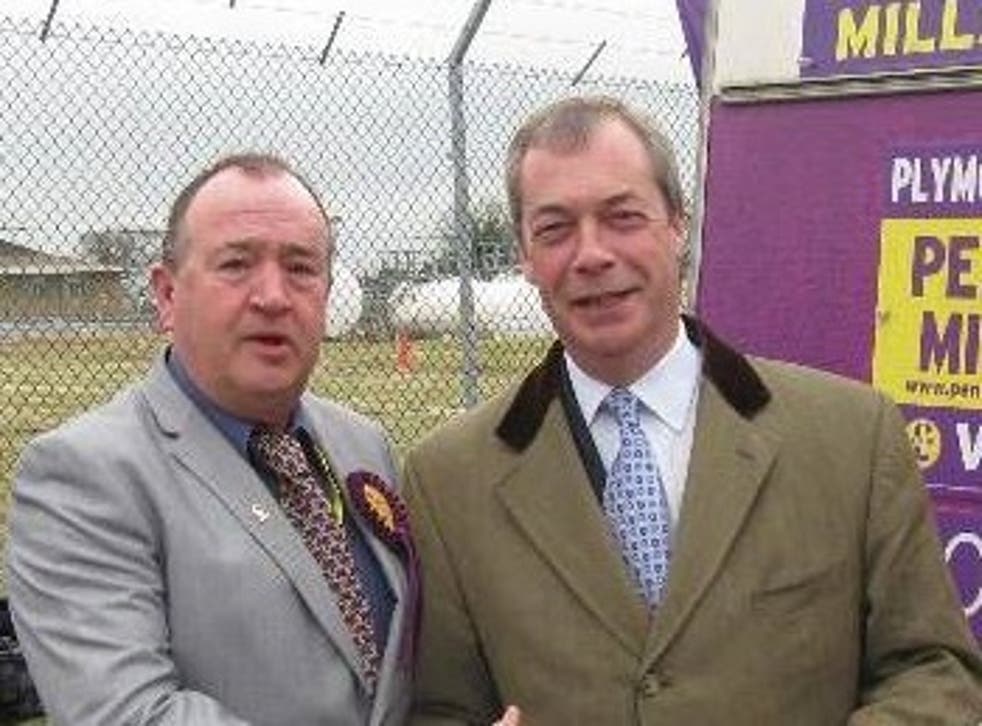 A Ukip candidate has mocked the victims of the Mediterranean migration crisis by retweeting a sickening post on Twitter.
Peter Endean, who is standing for Nigel Farage's party in local council elections in Plymouth and is Ukip's communications manager for the town, retweeted an image of some of the rescued migrants with a caption that said: "Labour's new floating voters. Coming to a country near you soon".
The offensive post poked fun at the hundreds of migrants who have drowned trying to cross the Mediterranean from north Africa.
The instability in Libya has led to thousands of migrants risking their lives in search for a better life in Europe. At least 700 migrants drowned off the Italian island of Lampedusa over the weekend alone.
Ukip gaffes and controversies

Show all 18
Register for free to continue reading
Registration is a free and easy way to support our truly independent journalism
By registering, you will also enjoy limited access to Premium articles, exclusive newsletters, commenting, and virtual events with our leading journalists
Already have an account? sign in
Register for free to continue reading
Registration is a free and easy way to support our truly independent journalism
By registering, you will also enjoy limited access to Premium articles, exclusive newsletters, commenting, and virtual events with our leading journalists
Already have an account? sign in
Join our new commenting forum
Join thought-provoking conversations, follow other Independent readers and see their replies