PM's strategy guru Steve Hilton is not returning for general election
Mr Hilton masterminded the Big Society project and the Tory embrace of environmentalism dubbed 'vote blue, go green'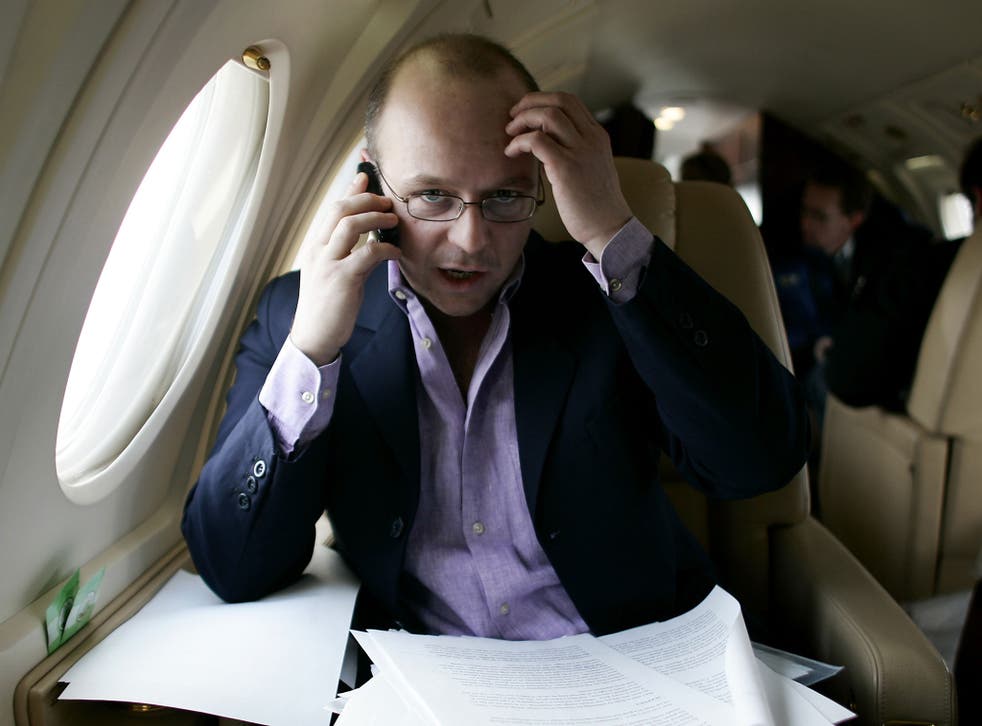 Steve Hilton, one of David Cameron's oldest political friends and the architect of the Conservative modernisation project, will not return to the Prime Minister's side for the general election, it emerged yesterday.
Mr Hilton, who left Downing Street in 2012 to work in California, is understood to be "not coming back" to fight the Conservative campaign. His absence will be seized on by Tory modernisers as a sign that the project has gone awry as the Prime Minister has retreated to traditional lines to fight off the threat from Ukip.
As Mr Cameron's director of strategy, Mr Hilton masterminded the Big Society project and the Tory embrace of environmentalism dubbed "vote blue, go green". He became frustrated with bureaucracy, with one friend saying: "Whenever he tries to pull a lever, nothing happens." In 2012, he took up a role at Stanford University, California.
Join our new commenting forum
Join thought-provoking conversations, follow other Independent readers and see their replies