Scottish Labour leader Jim Murphy set to lose his seat at the general election, poll finds
The SNP has gone from fourth to first place in the seat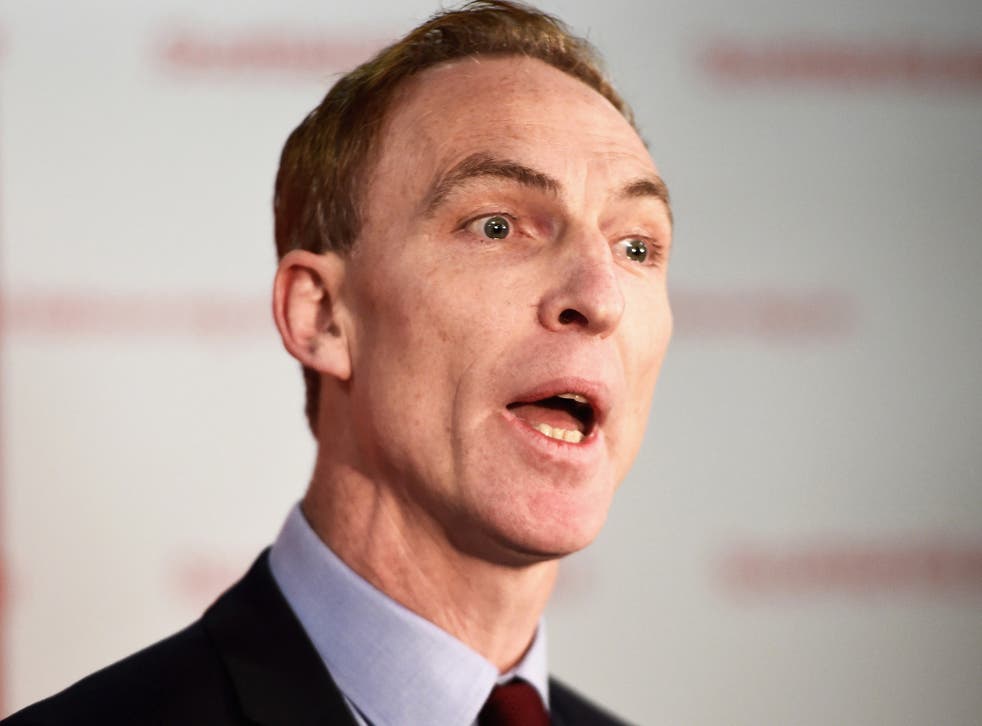 Scottish Labour leader Jim Murphy is set to lose his seat at the general election, according to a sensational new poll.
Previous surveys have shown Labour set to lose scores of MPs across the board in Scotland after a surge in SNP support after the country's independence referendum.
The poll, by Lord Ashcroft, shows Mr Murphy, who was only elected as leader of the party last year, nine points behind the nationalists in his own East Renfrewshire constituency.
At the 2010 general election the centrist Labour MP was 20 points ahead of his nearest challenger, the Conservative candidate Richard Cook.
Upon his Deceber 2014 election as Labour leader in Scotland Mr Murphy was hailed by some in the media as a figure who could reinvigorate the party's fortunes in Scotland.
But successive polls have showed the SNP widening its lead over Labour under his leadership.
The Lord Ashcroft East Renfrewshire poll shows the SNP set to get 40% of the vote in the seat, with Labour on 31%, the Conservatives on 25% and the Liberal Democrats on 3%.
The Green Party and Ukip each score 1% of the vote in the survey.
According to the cross-breaks in the poll, which are only indicative because of margin of error, 37% of 2010 Labour voters in the seat say they will support the SNP this year.
General election 2015: The worst gaffes and controversies

Show all 36
If the poll is replicated on election day, SNP will have gone from fourth to first place in the seat.
Separate surveys also show shadow foreign secretary and election campaign coordinator Douglas Alexander losing his seat to the SNP side, as well as former Liberal Democrat leader Charles Kennedy.
Previous polls have showed chief secretary to the treasury Danny Alexander likely to be booted out of parliament as well.
The latest Scotland-wide YouGov/Times survey shows the SNP on a record 49%, up three, with Labour trailing on 25%, down four. The Conservatives were on 18% and Liberal Democrats on 4%.
Join our new commenting forum
Join thought-provoking conversations, follow other Independent readers and see their replies