There's going to be an independent inquiry into why the pre-election polls were so inaccurate
The British Polling Council and Market Research Society have established the independent inquiry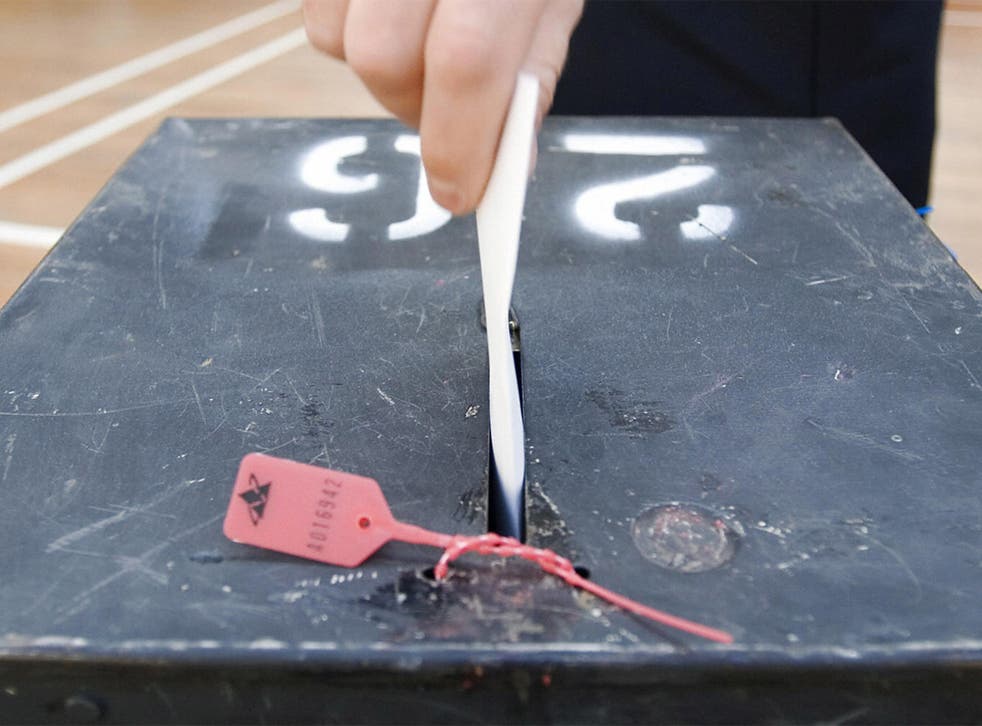 The professional association that governs polling organisations is to launch a full inquiry into the inaccuracy of polling during the 2015 general election campaign.
The British Polling Council said it would look at an apparent "bias" in polls across the board which saw large disparities between the industry's final snapshots of opinion and the real result on the night.
The Market Research Society, which concerns itself with survey standards in consumer research, will also be involved in the probe.
The inquiry will be led by Professor Patrick Sturgis, the Professor of Research Methodology and Director of the ESRC National Centre for Research Methods
The full membership of the inquiry has not yet been announced.
Best General Election 2015 quotes

Show all 10
Most pollsters that publish political polls are members of the British Polling Council, which sets transparency and quality rules around polling methodology.
Political surveys rarely make much money for pollsters and are instead supposed to showcase their abilities as accurate monitors of public opinion – meaning the poor quality of polls during the campaign is a PR disaster for the industry.
The exit poll conducted on the night by academics was accurate and differed significantly from polling firms' last surveys.
The average of pollsters at the general election grossly understated the Conservatives and overstated every other major UK-wide party, according to the polling average used by the Independent.
Join our new commenting forum
Join thought-provoking conversations, follow other Independent readers and see their replies