The Tories are 'defending the indefensible' by opposing closure of the non-dom tax loophole, says Ed Miliband
Tories hit back and accuse the Labour leader of a 'chaotic' announcement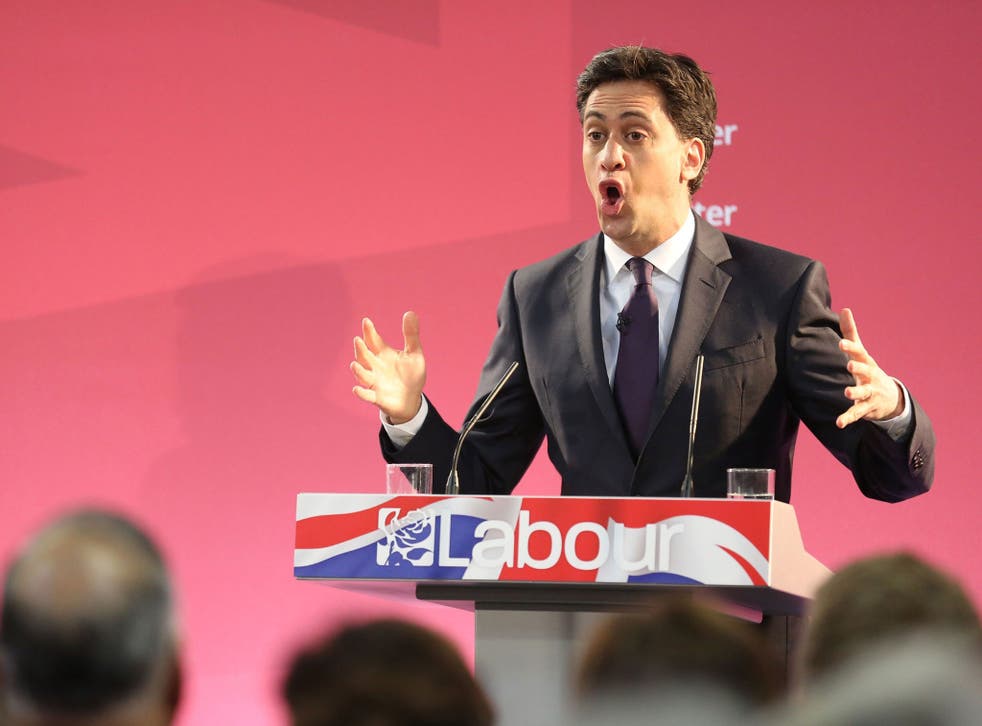 The Conservatives are "defending the indefensible" by opposing the closing of non-dom tax loopholes, Ed Miliband has said.
Tweeting after he announced the new policy today Mr Miliband said the Tories' response showed they were the party for rich tax avoiders.
"If you were in any doubt about who the Tories stand up for, they're now defending the indefensible nom-dom tax loophole," he said.
The Conservatives seemed unsure of how to proceed on the question of the policy itself and have focused their attacks on the manner in which it was announced by Mr Miliband.
Earlier today George Osborne said the policy of abolishing non-domiciled tax status for people who lived in Britain was "a shambles", while David Cameron described the announcement as "pretty chaotic".
"What we've seen from Labour this morning is frankly pretty chaotic – on the one hand saying they want to get rid of non-dom status but on the other hand saying if they did so it would cost the country money.
"This goes to a bigger issue: when you see such confusion over a policy like this, are these people really capable of running the economy? I think people will conclude no, they're not."
Some Conservative MPs have defending the tax arrangements more strongly, however. Michael Fabricant tweeted earlier that closing the loophole amounted to the "politics of envy" and "cheap votes".
General election 2015: The worst gaffes and controversies

Show all 36
"Envious and utterly pointless if it costs the nation money. Taxes are to raise revenue, not cost revenue," he tweeted.
The response came after a bizarre interview this morning on the Today programme from Education Secretary Nicky Morgan in which she appeared to support the Labour policy, despite other statements from Tory figures.
Labour was knocked off balance this morning after a video emerged of Ed Balls criticising the abolition of non-domiciled tax status in January this year.
In it Mr Balls says he would like to see the rules tightened up but not abolished completely.
The "non-domicile" tax status is a 216-year-old rule dating back to colonial times which allows UK residents with earnings from abroad not to pay tax on them in Britain.
It is used by the international super-rich and can lead to dramatically reduced tax bills compared to those of UK-domiciled tax payers.
Join our new commenting forum
Join thought-provoking conversations, follow other Independent readers and see their replies