Voters considering fleeing to Scotland, Brighton or abroad following Tory general election victory
Some people joked about moving far, far away to escape the new Government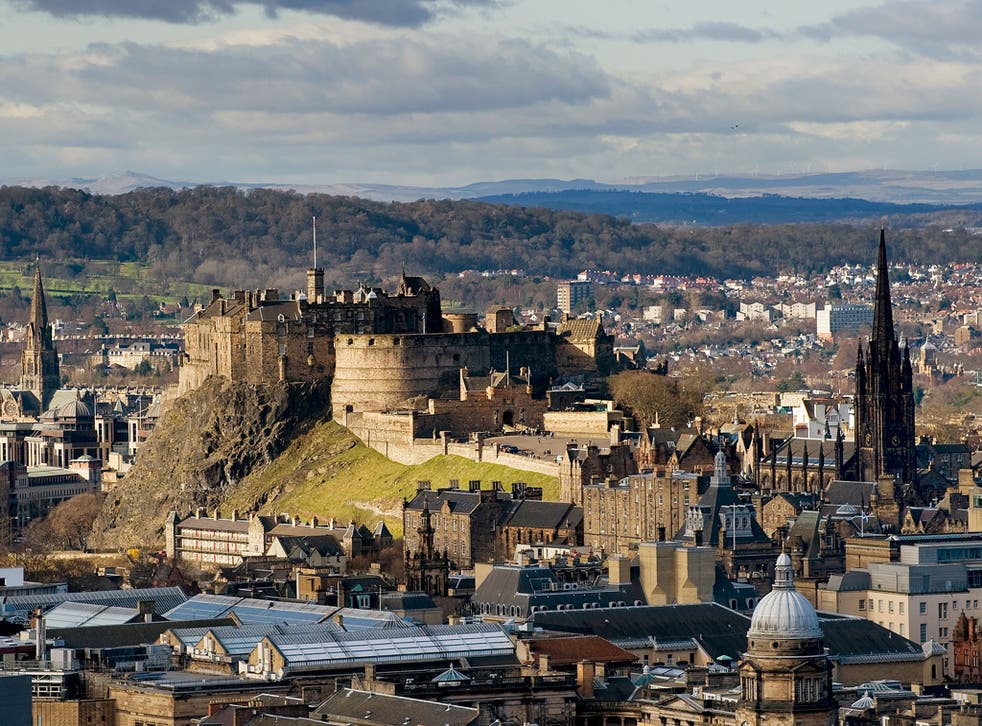 As the Tories settle into their first term in Government with a working majority for almost 20 years, some shocked voters are apparently considering a move abroad – or just to Scotland.
The Conservatives dominated in the south of England and parts of the Midlands, while Labour support was concentrated in London, the North and Wales.
Scotland, by contrast, now has a nationalist-controlled Parliament and 56 out of 59 MPs representing the country in Westminster are also from the SNP.
For some voters fearing five years of an unshackled Conservative government, it seems the obvious choice for a relocation.
Others preferred the thought of Brighton…
…or somewhere a lot further away.
Obviously, most of these tweets are just post-election wishful thinking, but if mass emigration happens we'll let you know.
Join our new commenting forum
Join thought-provoking conversations, follow other Independent readers and see their replies