What connects Dr. Dre and the Inbetweeners? Liz Kendal, the first to declare in race to replace Ed Miliband as Labour leader
The health expert is keen to distance herself from her 'Blairite' label but her centrist politics are what many in the party are calling for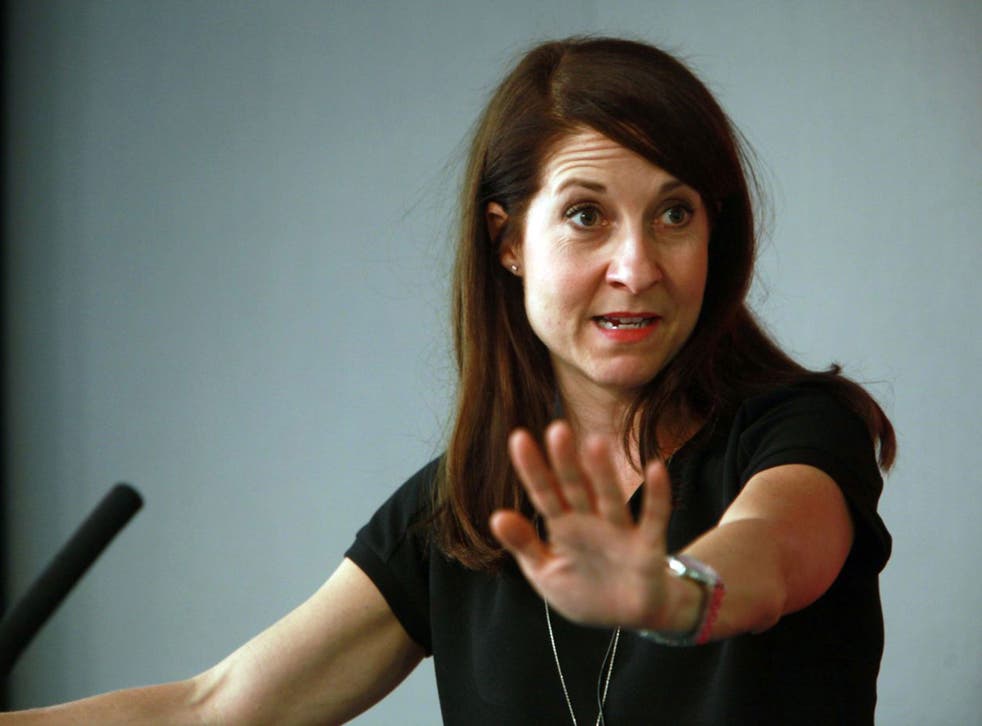 Liz Kendall became the first Labour leadership contender to officially throw her hat in the ring but her quick rise through the party makes her a relatively unknown quantity.
She is certainly not an unfamiliar figure within the party however, having served at the heart of government as a special advisor to the current interim leader Harriet Harman and former Health Secretary Patricia Hewitt, playing a key role in the introduction of the smoking ban.
It was Ms Hewitt's Leicester West constituency that Ms Kendall inherited in 2010 and she was immediately drafted in to Mr Miliband's frontbench team as a shadow health minister.
But part of her appeal as a future leader is the fact she cannot be labelled as a 'career politician' – a tag that handicapped Mr Miliband's bid to become Prime Minister.
She has held a string of health roles at influential charities and think tanks – working as director of the Ambulance Services Network and the Maternity Alliance charity before going on to work as a researcher for the influential King's Fund and a health and associate director of health and social care at the IPPR.
Perhaps she can also appeal to the youth vote that Mr Miliband tried so hard to mobilise.
Not only does she admit to loving rap music – her favourite artist is Dr Dre – she also has a celebrity partner in Greg Davies, a comedian and star of the comedy sitcom The Inbetweeners. Mr Davies plays the intimidating character of Mr Gilbert - the headteacher at the sixth form attended by the four main stars of the show - Will, Jay, Simon and Neil.
But it is music from the 1980s that she uses to motivate her before making a speech in the House of Commons, taking Public Enemy's Fight the Power message to the green benches.
Before she can focus on winning over the general public though she will has a tough fight to win over the backing of her party and her 'Blairite' tag will not help, despite her New Labour politics likely to fare much better with voters than Mr Miliband's interventionist approach.
Who will be the next Labour leader?

Show all 7
She was keen not to be tarred by the Blairite brush when she confirmed she would be standing for Labour leader on the Sunday Politics show, insisting that "going back to the past isn't what we need".
But having used Blairite phrases such as "what matters is what works" in recent interviews, ultimately she will be seen as the New Labour candidate when she lines up against her leadership rivals over the summer.
Join our new commenting forum
Join thought-provoking conversations, follow other Independent readers and see their replies