Women in Parliament: Number of female MPs hits all-time high after shock election results
Almost 30 per cent of MPs are now female
Heather Saul Comments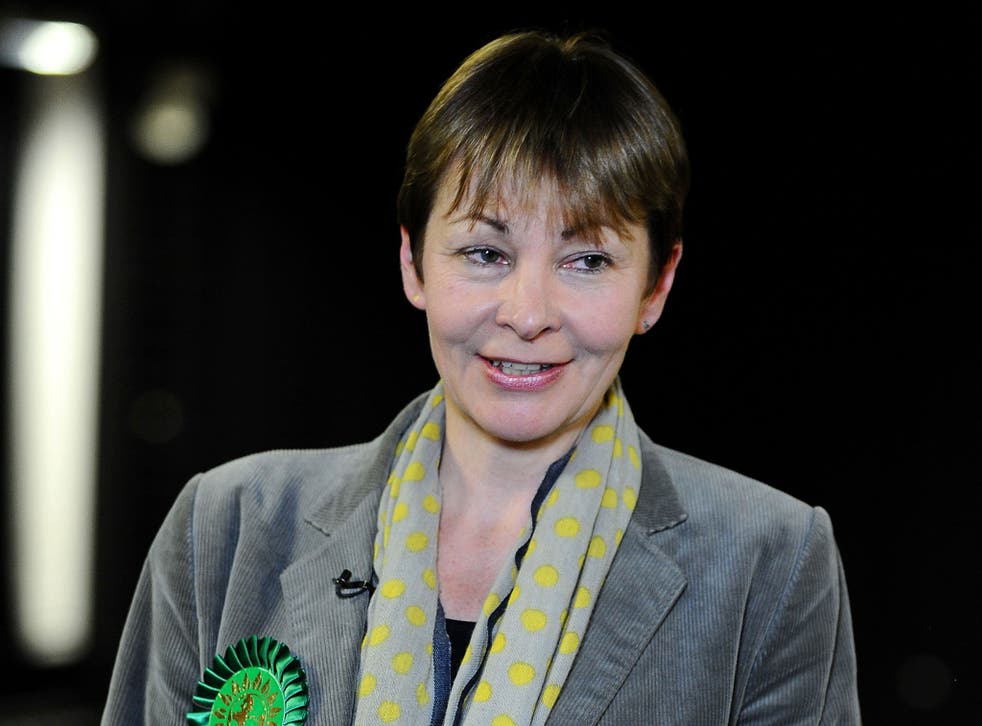 The results of 2015 general election have proved deeply divisive, but the growing number of women in Parliament is one thing the British public will surely agree has improved.
The results of all 650 seats declared show female MPs now make up 29 per cent of Parliament with 191 seats, an increase of 23 per cent since 2010.
The 191 female MPs elected is the biggest increase since 1997 – the year when Tony Blair was famously photographed with 101 women Labour MPs after he was elected as Prime Minister.
It also highlights the difficulty women had in securing a seat in Parliament when Margaret Thatcher was elected in 1979. There were just 19 female MPs elected that year.
Data from the BBC shows the biggest rise in the number of female MPs was seen in the Scottish National Party (SNP), where the number of women MPs jumped from one to 20.
This is how the UK's Parliament compared to the rest of the world before the election.
The Liberal Democrats lost all seven of its female MPs. It now has just eight men in Parliament, down from 56.
Register for free to continue reading
Registration is a free and easy way to support our truly independent journalism
By registering, you will also enjoy limited access to Premium articles, exclusive newsletters, commenting, and virtual events with our leading journalists
Already have an account? sign in
Join our new commenting forum
Join thought-provoking conversations, follow other Independent readers and see their replies