Geoffrey Cox: Tory MP failed to declare £400,000 in extra earnings
Last year Mr Cox submitted claims for a 49p bottle of milk and  £2 worth of tea bags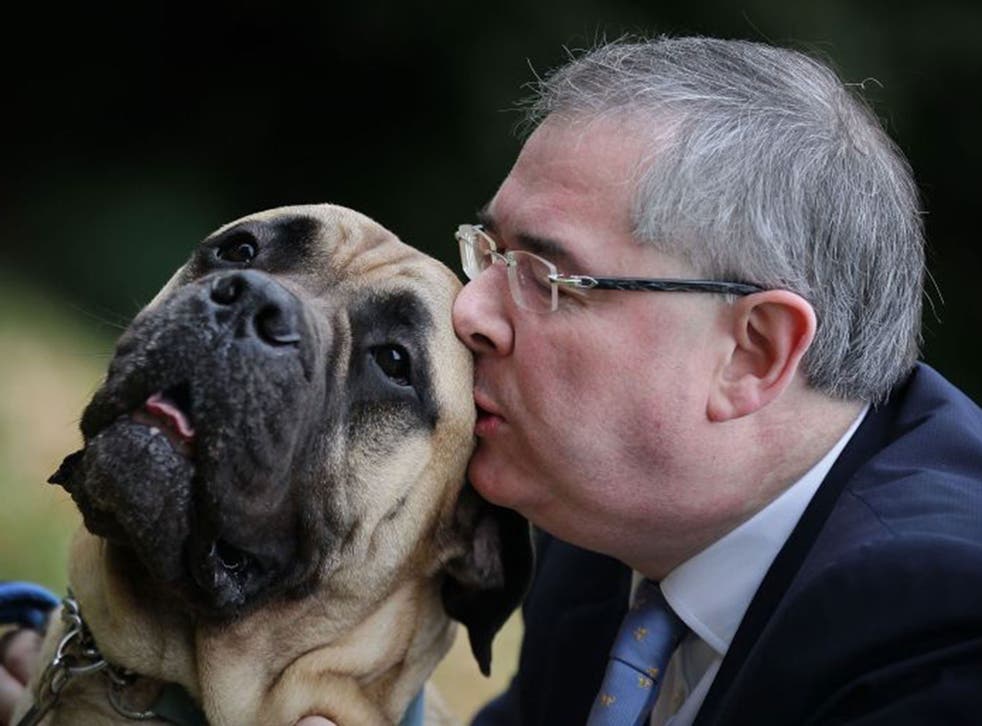 One of Britain's highest-paid MPs, who had an expenses claim for a 49p bottle of milk rejected by the Commons authorities, failed to declare £400,000 worth of outside income on time.
No formal action will be taken against the Conservative MP for Torridge Geoffrey Cox, who works part time as a barrister, but he has been asked to make an apology to the House by the Standards Committee for a "serious" breach of rules.
The eleven payments concerned were received during a period of over seven months from January to early August 2015 and totalled over £400,000.
The investigation by the Standards Committee added that Mr Cox had not "intended to hide" the payment for hundreds of hours of legal work outside his parliamentary work. Mr Cox, they added, had referred himself to the Commissioner in October and stepped down as a member of Parliament's watchdog after reports emerged he had missed the 28-day deadline to submit earnings from outside parliamentary work.
Between June and August last year, however, Mr Cox submitted claims for a 49p bottle of milk, £2 worth of tea bags and £4.99 for "weedkiller for space in front of the constituency office". All were rejected by the Independent Parliamentary Standards Authority (Ipsa).
In their reports the Standards Committee concluded: "We accept that Mr Cox had no intention to hide these payments and that he has not breached the requirements of the House for declaration of relevant interests.
"Nevertheless, as the Commissioner notes, the number of payments and the sums involved in the late registration are significant and Mr Cox was in a position which should have ensured that he was more familiar with the rules and the relevant principles of public life in this area than other Members might be.
"Indeed, during the period whilst these declarations should have been made, he had the opportunity to consider a formal memorandum from the Commissioner about late registration by another Member. We therefore consider that this was a serious matter."
In his apology in the Commons today, Mr Cox said: "The House has a right to expect its members, and particularly those on the Standards Committee as I was, that they will uphold its rules to the fullest extent.
"For this reason I have stepped down from the Standards Committee and I hope the House will accept my sincere and full-hearted apology for my failure to observe this important rule."
Join our new commenting forum
Join thought-provoking conversations, follow other Independent readers and see their replies