George Galloway under fire again after calling Twitter user a 'window licker'
Latest controversy comes just days after Galloway was widely criticised for his remarks about the rape allegations facing Wikileaks founder Julian Assange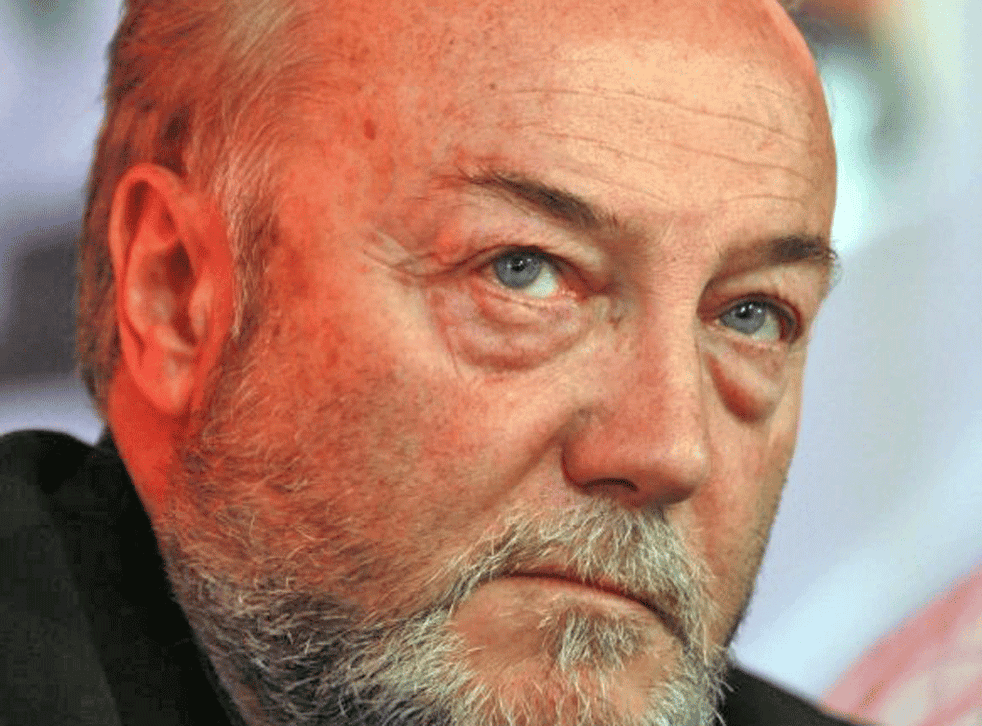 The Respect party MP George Galloway is embroiled in a fresh row today, this time for calling a Twitter user a 'window licker'.
Galloway used the derogatory term for disabled people on Sunday while arguing with a Twitter user.
Galloway tweeted: "@Hawfa you badly need medical help son. Will decent Rangers fans please substitute this windae-licker… "
He was immediately criticised by other Twitter users, including @x__tracy__x who wrote: 'It's bad when MP use disability hate term "window licker" especially as he is MP in #bradford high disability here @georgegalloway #georgeout".
Another user, @DaveMorgan25, said: "Yet another group insulted by @georgegalloway - this time the disabled", while @Skipjack451 wrote: "I wonder what the disabled members of your constituency will make of your use of the slur 'window licker'? You're a disaster."
In 2003, 'window licker' was voted the third worst insult aimed at those with a disability in a poll for the BBC.
Dan Scorer, senior campaigns and policy manager at the learning disability charity Mencap told the Guardian: 'We are appalled that George Galloway, a member of parliament, has used this unacceptable term of abuse, which is deeply offensive to disabled people. Hate crime and bullying are a daily reality for many disabled people and the use of language like this only furthers hostility and violence. We call on him to apologise immediately.'
The latest controversy comes just days after Galloway was widely criticised for his remarks about the rape allegations facing Wikileaks founder Julian Assange.
Galloway suggested that the allegations against Assange amounted to little more than bad "sexual etiquette" and could not be considered rape as the pair had earlier engaged in consensual sex, meaning the woman was "already in the sex game" with Assange.
He later defended his comments, saying he did not believe the accusations against Assange would have led to rape prosecution in the UK, adding: "This has all the hallmarks of a set-up. What occurred is not rape as most people understand it."
Galloway was roundly criticised for his comments and later Salma Yaqoob, the leader of his own political party, called his remarks "disappointing".
Join our new commenting forum
Join thought-provoking conversations, follow other Independent readers and see their replies