George Osborne accused of bullying peers over opposition to tax credit cuts
George Osborne's tax credit policy has been under threat from the House of Lords.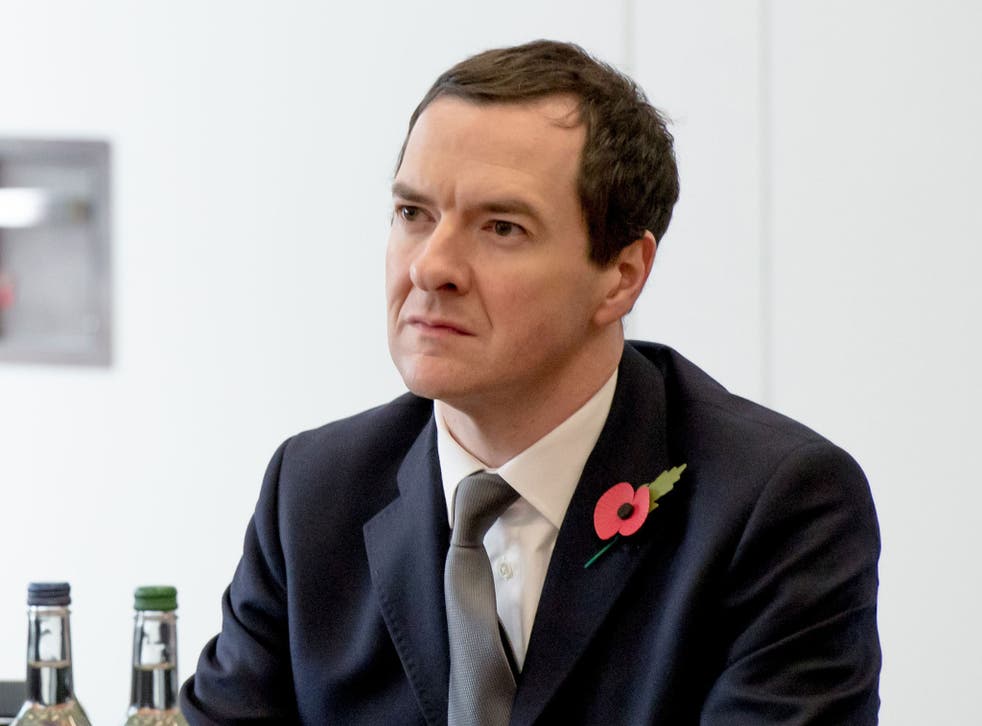 George Osborne has been accused of implementing bullying tactics to push his tax credit policy through the House of Lords.
A peer leading the threats to block cuts to tax credits unless the Government eases the impact on low-paid families has complained of facing "unspeakable" bullying by Chancellor George Osborne.
The threats to block the £4.4 billion cuts were met with firm words from David Cameron that peers should obey the convention that the second chamber does not block financial policies approved by MPs.
The Prime Minister also failed to rule out appointing hundreds of new Conservative peers to give the party a majority in the House of Lords.
Crossbencher Baroness Meacher complained at the way she and others were treated over proposed amendments to the policy of cutting tax credits.
Speaking to BBC Radio 4's Week in Westminster she said: "There has been enormous pressure coming from the Treasury, the Chancellor of the Exchequer, upon peers.
"The weight on me has been unspeakable really. I think it's bullying tactics."
Opposition parties and rebel Tory MPs are putting pressure on Mr Osborne to mitigate the effect of the policy but the Chancellor has made it clear that he has no intentions on watering down the cuts, claiming the £4 billion in savings are necessary in reducing the spending deficit.
Mr Osborne has insisted that he is "comfortable" with the cutting tax credits despite analysis by the independent Institute for Fiscal Studies (IFS) claiming that the proposed introduction of a higher minimum wage will not offset poor households' losses.
Join our new commenting forum
Join thought-provoking conversations, follow other Independent readers and see their replies