George Osborne to be handed control of Whitehall marketing budget
Proposals spark fears of 'land grab' that will help the Chancellor's Tory leadership prospects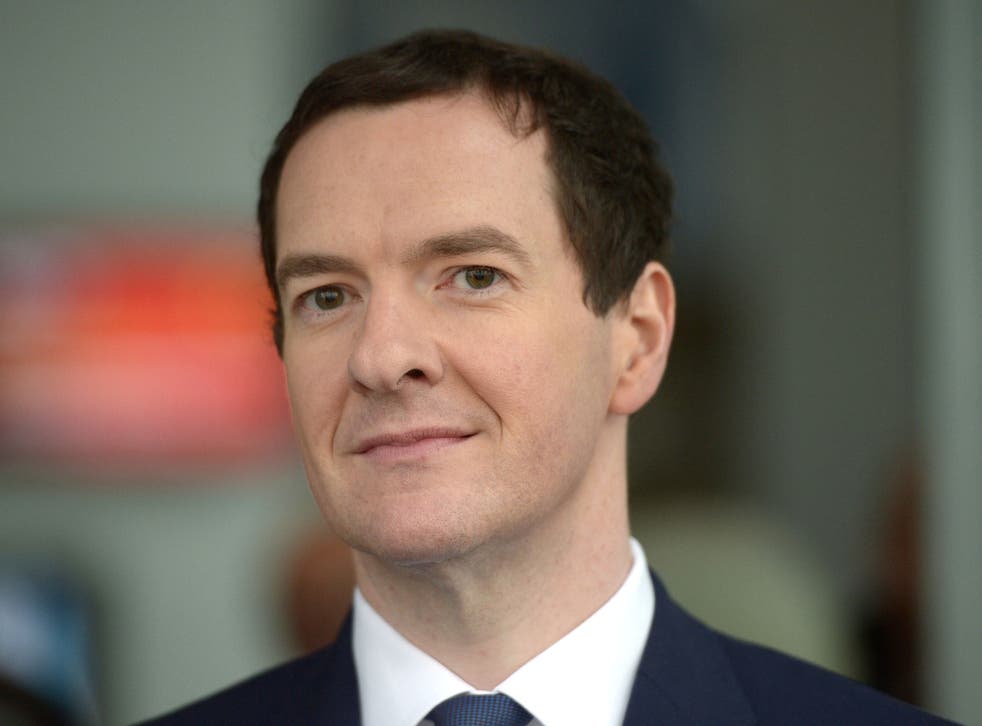 The Chancellor, George Osborne, is to be handed control over Whitehall's multi-million pound and marketing-and-communications budget, sparking suspicion of a "land grab" that will help his leadership prospects.
Under plans being developed, Government departments will lose the freedom to run their own marketing campaigns. Instead they will put funds into a central pot controlled by the chancellor and prime minister. The Cabinet Office said the single campaigns budget would bring "greater value for the taxpayer" through "better prioritisation and an end to duplication".
However, Whitehall observers highlighted the role of the Treasury in allocating the new fund, moving its remit into areas where it previously had no authority. A Cabinet Office presentation showing Mr Osborne alongside David Cameron at the top of a flowchart setting out responsibility for making decisions about the fund has fuelled claims of a power grab.
Until now the Cabinet Office rather than Treasury worked alongside Downing Street on communications strategy.
With a leadership election looming, some senior Tories fear the move will enable Mr Osborne to promote projects close to the Treasury – such as the Northern Powerhouse – at the expense of existing campaigns, including those overseen by leadership rivals.
These could include the Home Office's domestic-abuse campaign and the Department for Communities and Local Government's "Fire Kills" drive. The budgets for the 80 campaigns, about £300m a year, are the responsibility of individual departments.
The new plan is revealed in a 12-page presentation, passed to The Times, titled The Single Government Communications Campaign Budget. It says that Mr Osborne and Mr Cameron will review how the single communications campaigns budget is allocated. The money would be protected from future cuts. One Whitehall source told the paper: "George is becoming more and more like Gordon Brown every day. He's placed disciples in most Whitehall departments and is now trying to appropriate their budgets for his own aims."
A Cabinet Office spokesman said "A single campaigns budget will bring greater value for the taxpayer through better prioritisation and an end to duplication. Directors of communication are discussing how best to implement this. It is not surprising that the PM and chancellor want to review major spending decisions."
Join our new commenting forum
Join thought-provoking conversations, follow other Independent readers and see their replies