George Osborne denies claims he opposed EU referendum because he feared public would vote to leave
Mr Osborne, former Chancellor Ken Clarke and Justice Secretary Michael Gove reportedly tried to talk Mr Cameron out of announcing the referendum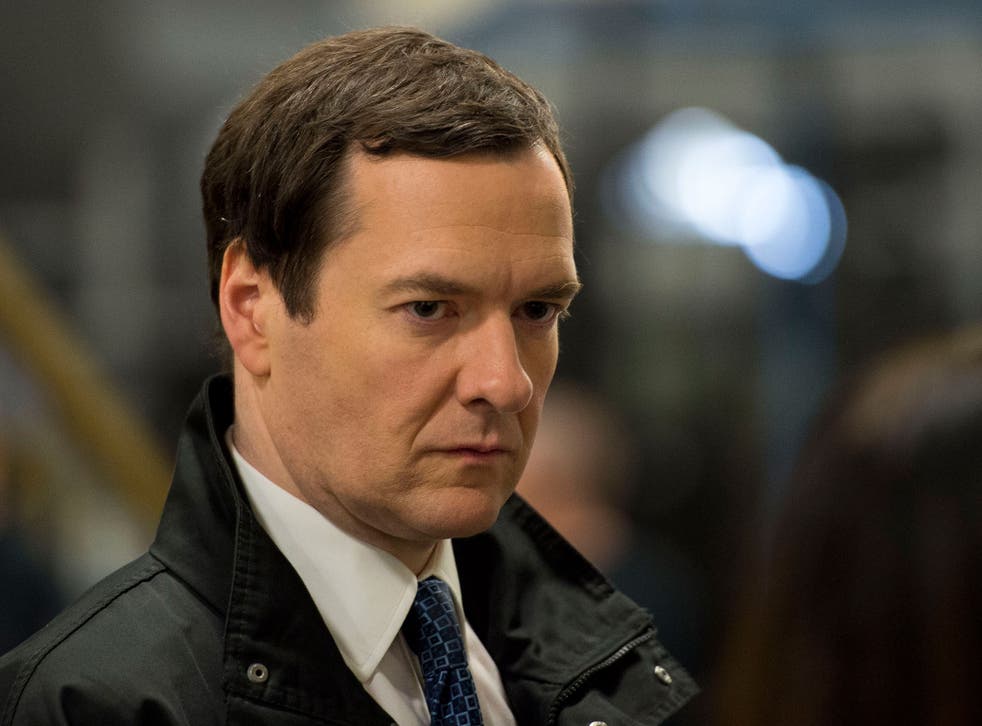 George Osborne reportedly tried to persuade David Cameron not to hold a referendum on the European Union because he feared the public would vote to leave.
A spokesman for the Chancellor dismissed the suggestion as "nonsense" but a biography by Sir Anthony Seldon claims the issue created a "rare schism" between Mr Osborne and the Prime Minister.
Sources also told the Daily Mail that Mr Osborne, former Chancellor Ken Clarke and Justice Secretary Michael Gove had tried to talk Mr Cameron out of announcing the referendum in 2013.
"Osborne absolutely did not want to have this referendum," one source said.
"He thought it would be a disaster, and would only provide a temporary get-out from the pressure over Europe.
"Gove was also concerned and went to see Osborne to tell him to stop it happening, but it was too late, the decision was made."
Another source said Mr Osborne "certainly expressed his opinion to Cameron that a referendum was not a good move. But [William] Hague and Ed Llewellyn [Downing Street's chief of staff] thought it had to be done."
That source said the Chancellor "did not push it" after he was told the referendum would go ahead.
Mr Osborne was said to have feared that the British public would decide to leave the EU, that business would come to regard the Conservatives as less trustworthy on the economy than Labour and that the referendum would fail to quell the debate within the Tory party over the issue.
Sir Anthony wrote that Mr Cameron and Mr Osbourne were "profoundly irritated by their Eurosceptic MPs, but Osborne is even more pragmatic than Cameron".
"The Chancellor's view is that it is simply not sensible to talk about disengaging from major international institutions in the 21st century – not worth considering it," he argued.
"Osborne's eye is on a further horizon ... his own leadership succession. Business opinion weighs heavily on him, and he is loath to make the Conservative Party appear the riskier proposition to business than Labour."
However a spokesman for the Chancellor said: "This is nonsense. The Chancellor believes that the British people should be given the chance to decide whether or not we stay in a reformed EU.
"Alongside the Prime Minister, he is working to negotiate a package of reforms [of the EU] ... that can be put to the British people in 2017."
Join our new commenting forum
Join thought-provoking conversations, follow other Independent readers and see their replies