George Osborne frozen out of Theresa May's government as he quits as Chancellor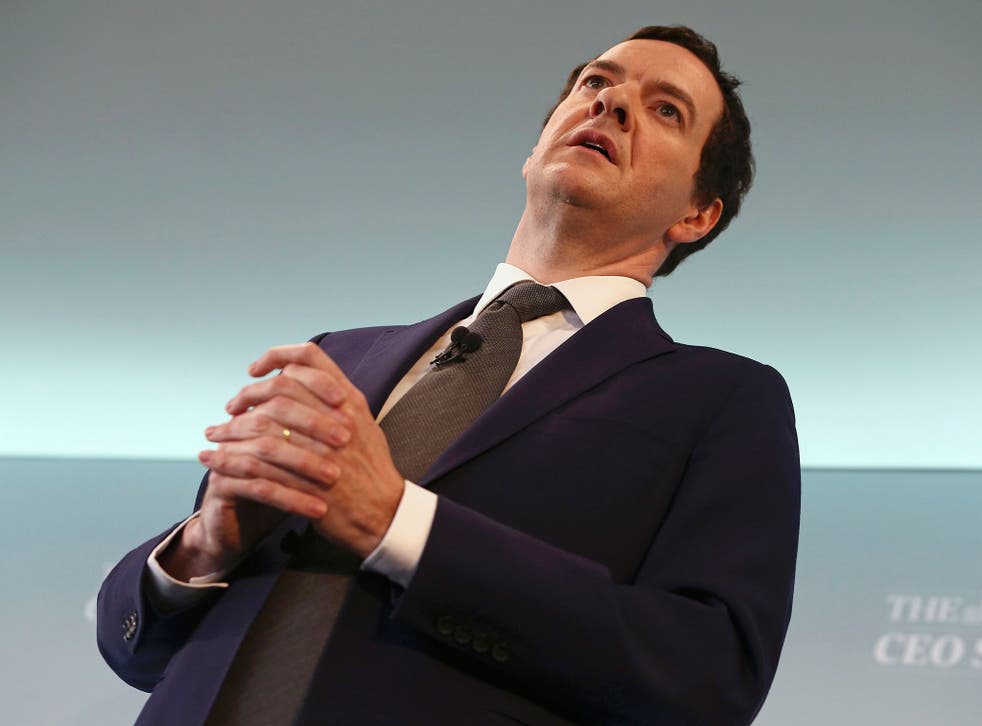 George Osborne has resigned as Chancellor of the Exchequer and will play no part whatsoever in Theresa May's Cabinet.
David Cameron's friend and right-hand man will be replaced at Number 11 Downing Street by Philip Hammond, who is promoted from Foreign Secretary.
Mr Osborne left Number 10 on Wednesday evening by the back entrance, amid reports Ms May told him she did not want him as a member of her Cabinet.
Mr Osborne's time at the top of British politics was inextricably linked with Mr Cameron's fortunes and his decision to resign may have come before he was kicked out of the top team.
Ms May had made clear earlier this week that she believed there were shortcomings in the Government's record.
In a speech in Downing Street on taking office as the UK's second female Prime Minister, she said that the decisions of her administration would be driven not by the interests of "the privileged few" but those of voters struggling with the pressures of modern life.
Stressing her determination to preserve the Union between England, Scotland, Wales and Northern Ireland, the premier promised she would "rise to the challenge" of negotiating exit from the European Union and forge a "bold new positive role" for Britain in the world.
But her strongest message was of her intention to serve as a "One Nation" Conservative PM acting on behalf of all voters, not just the Tories' traditional supporters in the comfortable suburbs and shires, and the world of business.
In a direct message to voters, she said: "I know you are working around the clock, I know you are doing your best and I know that sometimes life can be a struggle.
"The Government I lead will be driven not by the interests of the privileged few but by yours. We will do everything we can to give you more control over your lives."
Additional reporting by PA
Register for free to continue reading
Registration is a free and easy way to support our truly independent journalism
By registering, you will also enjoy limited access to Premium articles, exclusive newsletters, commenting, and virtual events with our leading journalists
Already have an account? sign in
Register for free to continue reading
Registration is a free and easy way to support our truly independent journalism
By registering, you will also enjoy limited access to Premium articles, exclusive newsletters, commenting, and virtual events with our leading journalists
Already have an account? sign in
Join our new commenting forum
Join thought-provoking conversations, follow other Independent readers and see their replies