George Osborne isolated as even Swiss vote to limit executive pay
British resistance to a new EU law to cap bonuses could be weakened by the result of today's referendum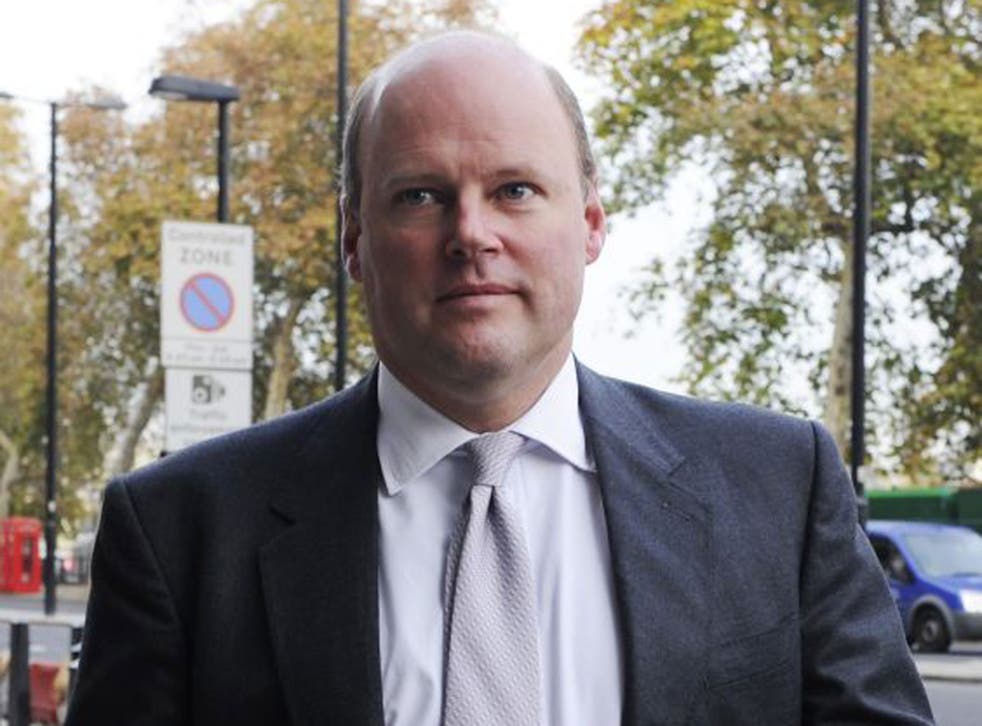 Pressure is mounting on the Government to give up its resistance to a European Union cap on bankers' bonuses as even Swiss tax havens look to put an end to excessive corporate pay deals.
The Chancellor, George Osborne, is expected to make a last-ditch attempt at a meeting of European finance ministers this week to persuade them that capping bankers' bonuses at around one year's salary could be economically damaging.
The City of London, which has a history of concocting lavish remuneration packages so as to attract the best and brightest away from Wall Street and financial centres to the east, stands to lose the most from the EU proposal. The deal was hammered out in Brussels last week, in what has been portrayed as a heavy defeat for British interests.
However, Mr Osborne is likely to be isolated, particularly after the Royal Bank of Scotland, which is mostly state-owned, handed out £600m in bonuses last week despite making a loss of more than £5bn in 2012. Even the RBS chairman, Sir Philip Hampton, conceded that the bonuses were "tough to swallow" for a public that is seeing real incomes fall, benefits cut and taxes rise.
A Treasury source last night confirmed that Mr Osborne would argue against the proposals when he meets fellow EU finance ministers on Tuesday, but his final strategy was still being thrashed out.
Although the Chancellor's room for manoeuvre is limited by the weight of support for the EU proposals, officials believe there is a chance that the final proposals could be watered down, and institutions given more flexibility over the level of rewards to staff.
"We would like to impose more of a block on this, but, regardless of that, there is some leeway in the arrangements," the source said last night. "For example, the present proposal would give shareholders the right to raise the bonus to double an employee's annual salary. We believe we can argue effectively for greater flexibility."
Any attempts to stand up for the City would be undermined by a referendum in Switzerland today, which, if it is agreed as expected, will curb pay deals to the extent that shareholders will be able to vote down executive packages they feel are excessive. "Golden hellos" and "golden goodbyes", which often run into millions of dollars, would also be banned, in moves that will punish multinationals that have relocated to Switzerland because of the cantons' relaxed tax regimes.
A survey conducted last month found that 64 per cent of voters were in favour of the proposal, with anger at perceived corporate greed driving the initiative. The campaign for a "Yes" vote received an unexpected boost when it emerged that the outgoing chairman of the board at the Swiss drug-maker Novartis AG, Daniel Vasella, was due to receive Sfr72m (£51m) over five years as part of a deal to prevent him from going to a rival firm.
In Britain, shareholder votes on pay have been non-binding, though a number of top directors at British companies left as part of the "shareholder spring" last year that saw many investors revolt over remuneration. Sly Bailey left Trinity Mirror, Andrew Moss quit Aviva, while even one who survived, Sir Martin Sorrell – who built up the advertising behemoth WPP from scratch – was chastened with a 60 per cent vote against his £6.8m pay packet.
It would be difficult for the Chancellor to repeat the claim by London's mayor, Boris Johnson, that London and the broader EU would be hurt in the "global market for banking talent" if such a major rival as Switzerland had toughened its own rules substantially.
Mr Johnson had named Zurich as a place that could benefit from a London exodus, which would seem unlikely if today's vote is passed. Under the proposed EU rules, bankers could still see bonuses of up to two years of annual salary provided shareholders agreed.
Amid growing fears that London could suffer most from a radical cap on bonuses, the Treasury has already mounted a campaign to encourage City bosses to remain in the UK.
Charles Roxburgh, the director-general of financial services at the Treasury, has contacted a string of major UK and European banks in an attempt to reassure them that the Government will continue to fight the proposals agreed by EU governments and officials.
Simon Lewis, chief executive of the Association for Financial Markets in Europe, which represents the big investment banks, said the wider proposals for banking reform were "a major step forward in creating a stable framework within which the industry can plan for the future". However, he also warned that the bonus rules would "increase fixed costs at a crucial time of bank restructuring".
Worth it?
Stephen Hester
Chief executive, RBS
Mr Hester announced last week that RBS, 82 per cent owned by taxpayers, lost £5.2bn last year, yet paid out over £600m in bonuses to staff. Mr Hester gave up his £1m bonus for 2012 after an IT glitch caused chaos for customers last summer, but he is refusing to forfeit a £780,000 shares bonus awarded in 2010.
Bob Diamond
Former chief executive, Barclays
In 2012, Mr Diamond, who resigned last July, received a total of £17m in pay, shares and perks for the year 2011/12, including a bonus of £6.5m, despite a fall in Barclays' profits. Meanwhile, the bank itself also paid £5.7m to cover Diamond's tax bill after a row over tax avoidance schemes.
Antonio Horta-Osorio
Chief executive, Lloyds
The state-backed bank lost £570m in 2012, but still agreed to give its boss a £1.5m bonus. The award was part of a £375m bonus pay-out. Mr Horta-Osorio's contract allows him to make a maximum of five times his salary through various bonus schemes for work done in any one year.
Stuart Gulliver
Chief executive, HSBC
Mr Gulliver could be in line for a bonus of just under £2m for 2012, as part of a multimillion-pound pay package. The bank suffered one of the most embarrassing episodes in its history last year when it was fined £1.2bn for violating US money-laundering laws. It was being used as a financial conduit for Mexican drug cartels.
Join our new commenting forum
Join thought-provoking conversations, follow other Independent readers and see their replies