George Osborne under scrutiny to reveal who has stayed at his Dorneywood residence
Grace-and-favour mansion is used for Tory party events – which are not declared to Parliament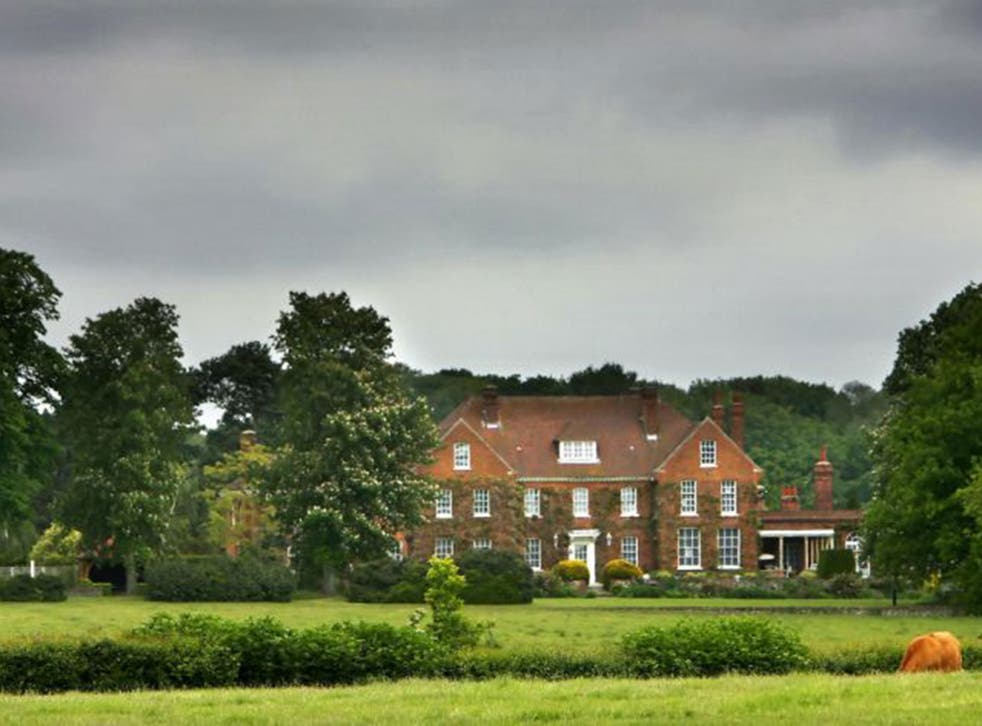 To be invited to stay at Dorneywood for the weekend is to receive one of the most sought-after invitations in political life.
Guests to George Osborne's grace-and-favour home, buried away in 215 acres of the Buckinghamshire countryside, have the run of the 21-room mansion and its stunning gardens. The National Trust, which recently spent £375,000 refurbishing the 18th-century building, opens the estate's doors to the public for a few days each year, letting them admire its herbaceous borders and rose displays and to tour its woods and parkland. They can also glimpse the croquet lawn famously used by a previous Labour resident, John Prescott, while he was meant to be running the country in Tony Blair's absence.
Now the Chancellor is facing calls to disclose who has been fortunate enough to spend time at his taxpayer-funded country retreat.
In his latest list of meetings and hospitality, Mr Osborne says no one was wined and dined at the Treasury's expense at Dorneywood, but adds: "It does not include those receiving hospitality paid for personally by the Chancellor of the Exchequer or by the Conservative Party at political events, such as MPs, where there is no cost to the taxpayers."
There is thus no official record of all the guests who have visited – including donors who might swell Tory funds or MPs who might back him to succeed David Cameron as the party leader.
In 2011 he staged a lavish bash at Dorneywood to mark his 40th birthday and in 2010 he invited the then News International chief executive Rebekah Brooks and her husband Charlie to stay.
Jon Ashworth, the shadow minister without portfolio, said it appeared that "the public is only getting a partial picture of how Dorneywood, a grace-and-favour residence provided by the state, is being used for party political purposes".
He said in a letter to the Chancellor: "Given your well known intentions to succeed David Cameron as Conservative Party leader in the near future the question of how you use Dorneywood is becoming increasingly important.
"The public will expect full transparency and disclosure on this issue. For that reason I believe it only right that you publish the full details of everyone who has visited and stayed at Dorneywood since May 2010, including all those whose hospitality was paid for by yourself or the Conservative Party. Anything less than full transparency will give rise to suspicion that your access to Dorneywood is being used to give privileged treatment to certain individuals and interests in a way to further your own career."
A Treasury source said: "This Government publishes more information about the use of official residences and ministerial meetings than Labour ever did, so we aren't going to take lectures from them on transparency.
"Voters can now see when ministers have met major party donors and where public money has been used to receive official guests. Reasonable people would accept that details of people attending private and family occasions paid for out of ministers' own pockets should not be disclosed."
Join our new commenting forum
Join thought-provoking conversations, follow other Independent readers and see their replies