Government accused of 'fixing electoral system' over constituency boundary review
Former chair of Constitutional Reform Committee denounces 'appalling' plans to press ahead with cutting MP numbers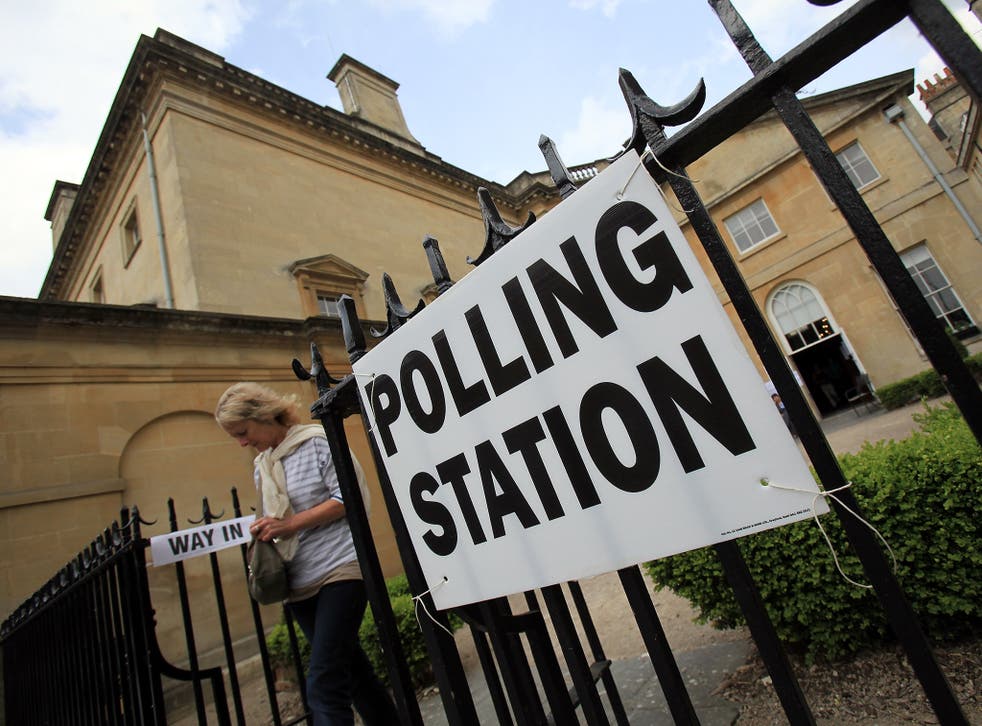 The Government has been accused of preparing to gerrymander the parliamentary system in the Conservatives' favour in a review of constituency boundaries that will cut the number of MPs from 650 to 600.
The major political parties will hold talks with the Boundary Commission when work gets under way later this month on redrawing the parliamentary map.
It is due to come into force at the 2020 general election and is expected disproportionately to affect Labour MPs, who tend to represent constituencies with smaller electorates.
Eleven months ago the Commons Political and Constitutional Reform Committee argued that the number of MPs should be gradually reduced instead of scrapping 50 parliamentary seats at a stroke.
It also called for greater flexibility in the size of constituencies, arguing for electorates to be within 10 per cent of the national average, rather than the 5 per cent advocated by the Government.
But Cabinet Office minister Oliver Letwin rejected the cross-party committee's key recommendations, saying the subject had been "extensively debated and settled" in 2011 when legislation was passed bringing the proposed cut in constituencies into effect.
UK news in pictures

Show all 50
In a furious response, Labour MP Graham Allen, who chaired the committee during the last parliament, denounced the Government's response as "another affront to our democratic process".
He said: "It is appalling that the Government has simply rejected the recommendations of PCRC out of hand, especially seen as it had taken them nearly a whole year to reply. I will be raising this matter with the Speaker.
"The Conservative Government is quite clearly trying to fix the electoral system for its own party advantage by ignoring the sensible recommendations made by the committee."
Detailed work on drawing up the new boundaries will follow the publication on 24 February of updated statistics on the size of the electorate.
The Boundary Commission is expected to stick closely to the map it published in 2013, when its implementation was delayed by the Liberal Democrats. Under those proposals, more than half the UK's constituencies would have faced major changes.
Tory and Labour officials have already discussed the impact of the expected changes in internal meetings and will make detailed representations to the commission within weeks.
Most experts believe the impact of the new constituencies will be to cost Labour 20 seats. If the proposed new boundaries had been used in last May's election, the Tories would now enjoy an overall majority of 44 rather than 12, according to UK Polling Report.
Join our new commenting forum
Join thought-provoking conversations, follow other Independent readers and see their replies