Government agency tasked with protecting vulnerable workers has had half its funding cut, says Labour
'The Government is leaving too many workers at the whim of unscrupulous employers,' says Labour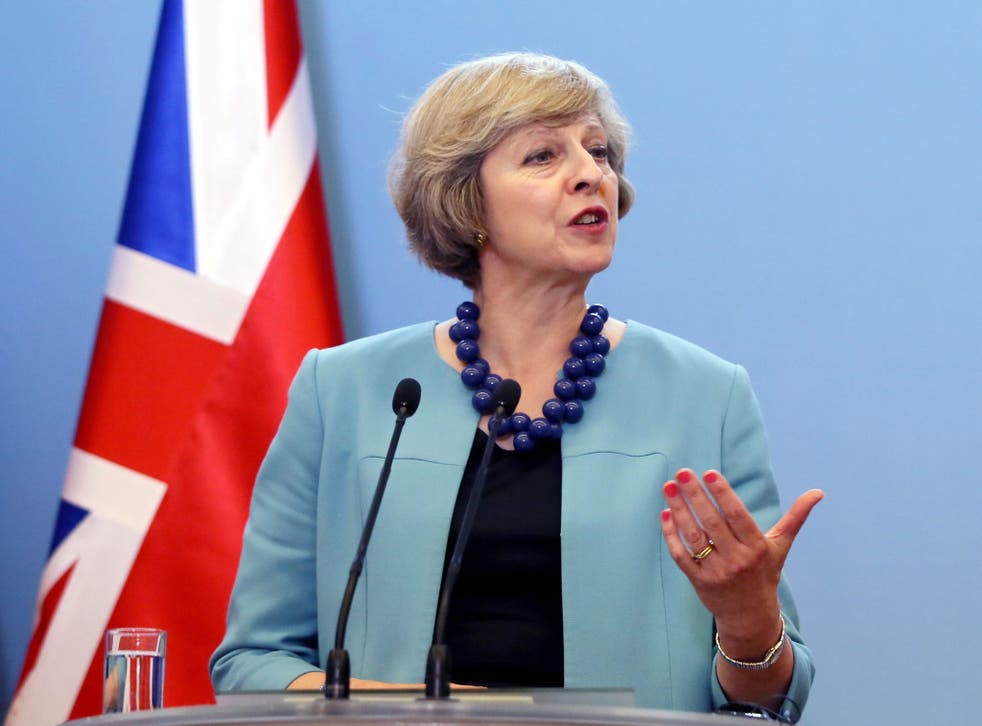 The government agency responsible for protecting workers from being exploited by their employers has had more than half its funding cut since the Conservatives came to power, according to a new study.
Now Labour is demanding that Theresa May put her call for "responsible capitalism" into practice by restoring the Employment Agency Standards Inspectorate (EAS) to its former size.
According to the government's website the EAS "works with agencies, employers and workers to make sure that employment rights are complied with, particularly for vulnerable workers."
But according to the Labour Party, its budget has been cut by 53 per cent in six years, bringing it down to £500,000 a year, and it now has the equivalent of nine full time staff, a cut of 70 per cent over the same period.
At one point in November 2013, the EAS was employing just two staff. In the past year, it has prosecuted no employers for breaking employment law, though the number of complaints rose by a fifth between 2011 and 2016. The number of inspections has fallen by over half in that time, Labour claims.
The website of the former Business, Innovation and Skills department records that inspectors from the EAS and from HMRC visited 15 businesses in Sheffield in February 2015, and uncovered 32 potential breaches of employment. At that time, the minister overseeing the agency within the coalition government was a Liberal Democrat, Jo Swinson.
The website does not appear to record any activity by the EAS since the Conservatives formed a majority government over a year ago.
In the last speech Theresa May delivered as a candidate in the Conservative leadership contest, on the day that she learnt she was to be the next Prime Minister, she said that the government would need to "get tough on irresponsible behaviour in big business" and condemned what she described as an "irrational, unhealthy and growing gap between what these companies pay their workers and what they pay their bosses."
Ian Lavery, who is leading the Labour Party's Workplace 2020 initiative on employment, said: "This analysis demonstrates the Government's unwillingness to stand up for working people. This Tory record is a scandal.
"Despite the Government's rhetoric on irresponsible capitalism, and tackling unscrupulous employers in the wake of the Sports Direct inquiry, it is clear that they have undermined the work of the very agency charged with investigating breaches in employment agency practices.
"The Government is leaving too many workers at the whim of unscrupulous employers."
Join our new commenting forum
Join thought-provoking conversations, follow other Independent readers and see their replies